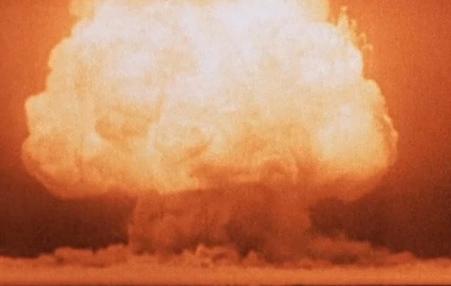 The development of nuclear weapons had far broader consequences than the downfall of one gifted scientist.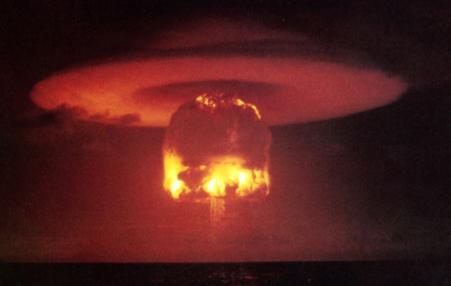 Still present today - strontium-90 from nuclear tests was transmitted from the grass, to cattle, to milk, and finally to human bodies — with special concern as it built up in children's bones and teeth.
books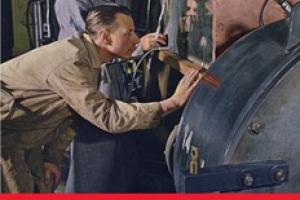 Ernest Lawrence was a leading member of the scientific community that invented the atom bomb. He was also a pioneer in the growth of the military industrial complex. Michael Hiltzik tells this history in his new book. Sam Kean observes in this review that "there is much to admire and much to mourn" here, as we continue to live with the complex legacy of Big Science three quarters of a century after its emergence.
Subscribe to atom bomb