books
Henry Threadgill's memoir unfolds from his maddening wartime experience to his boundary-pushing musical career.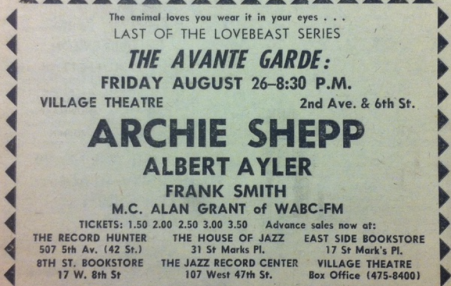 In documentary Fire Music, the hostile reaction that met the unusual genre soon turns into deep appreciation and a lasting influence
books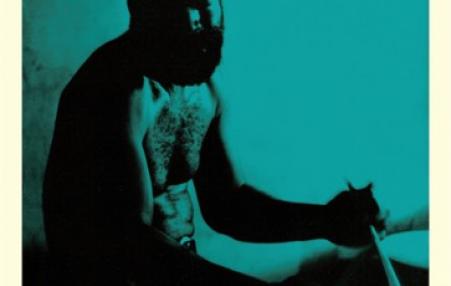 This classic treatment of the 1960s-1970s avant-garde jazz in the United States is an essential guide to one of the most dramatic, significant, and fruitful of modern American artistic movements. That movement's impact is still felt in music played in all styles all over the world.
Subscribe to Avant Garde jazz