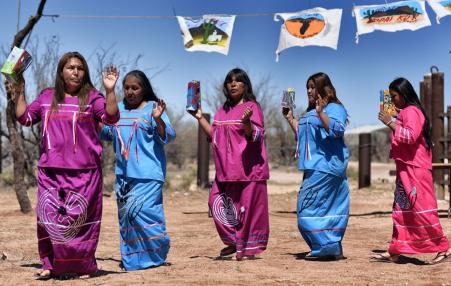 For Indigenous peoples of the Americas, the U.S.-Mexico border is increasingly a symbol and tool of genocide.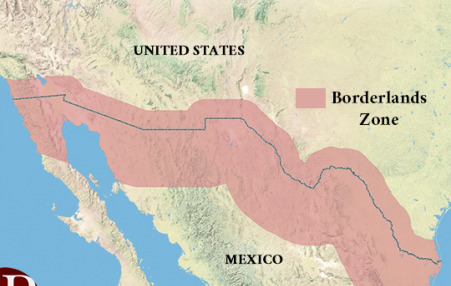 President Trump and Congress ignore the nation's poorest residents along the U.S.-Mexican border, where an environmental health crisis threatens millions of lives.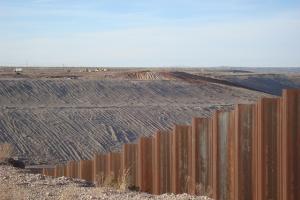 The parts of the border that take the form of an actual, physical barrier are an intrusion on the landscape, an eyesore to many — and to millions, a deadly obstacle to overcome. Just as immigrant rights activists see the border as a violent social barrier, environmentalists see the border fence as an assault on the integrity of regional ecologies.
Subscribe to border environmental destruction