I thought that kids being held against their will in such atrocious conditions were supposed to be rescued.
Southern Poverty Law Center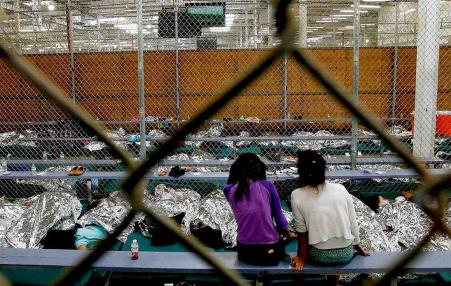 Lawyers who visited a Border Patrol station in Clint, Texas, last week found hundreds of children living in intolerable conditions – hungry, deprived of basic needs and sleeping in concrete prison cells designed for adults.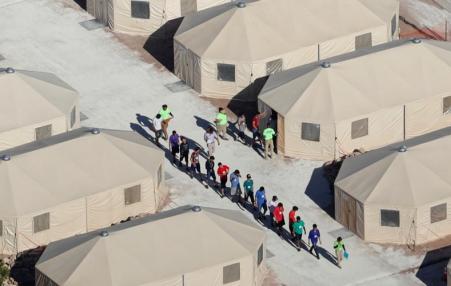 Rep. Ted Deutch released data on the claims amid a hearing on the Trump administration's policy of family separations at the border.
Subscribe to Child detention