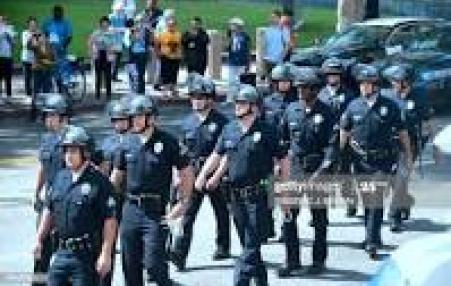 Guardian analysis shows how organizations and officers in New York, Los Angeles and Chicago work against reform.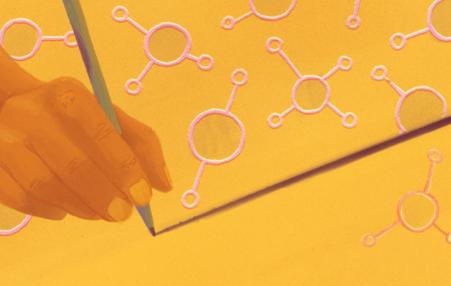 Concerned citizens should provide their local elected representatives with examples of pesticide reduction policies that have been successful elsewhere and ask them to pass and implement such a policy locally.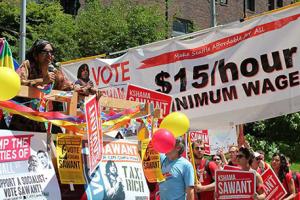 The time appears to be ripe for a new wave of urban reform. Both socialists like Seattle's Sawant and progressives like New York's de Blasio have a chance to popularize "left wing of the possible" ideas that seem bold but not preposterous. But as their socialist and progressive counterparts over the past century recognized, good ideas don't become policy without social movements behind them.
Subscribe to city hall