books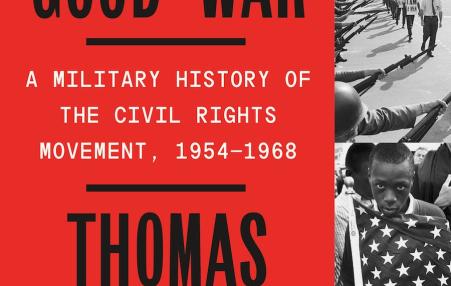 This new examination of the civil rights movement considers it in terms of a military-style campaign.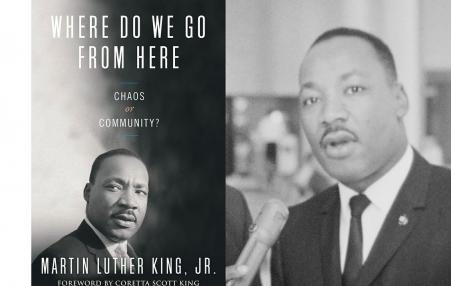 Violence has not produced justice anywhere. We must build a nonviolent movement in the 21st century that advances a multi-racial democracy that has never before existed in the United States.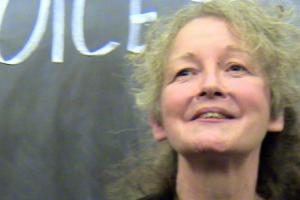 A group of Afghan friends had entrusted me with a simple message, their grievance, which they couldn't personally deliver: please stop killing us.
Subscribe to creative nonviolence