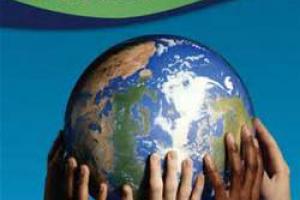 When it comes to the environment, organized labor has two hearts beating within a single breast.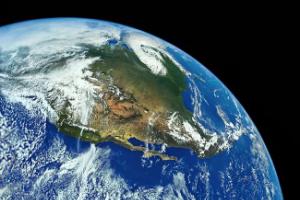 Rights for Mother Earth, not Corporations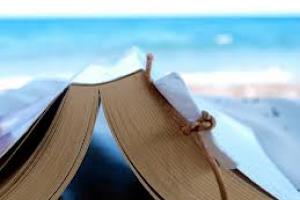 Many folks want to spend their vacations just chilling rather than thinking about the problems at work, at home, and in the world. But if you're interested in figuring out the roots of our current economic, social and political crisis, what it will take to fix it, and how you can be part of the solution, here's a list of 15 recent books you might want to take with you.
Subscribe to Earth Day