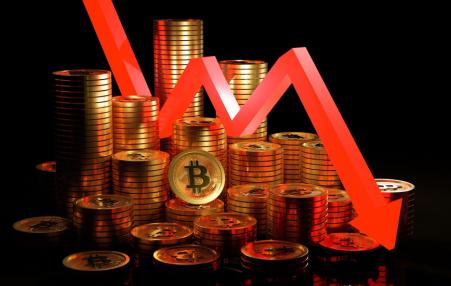 Year end reflections on the ever-changing world of communications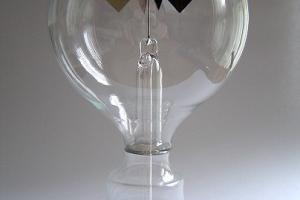 Seven years ago local officials in Marin County, California organized to form a nonprofit electricity company with the noblest intentions. Buying and selling electricity allowed the group, Marin Clean Energy (MCE), to route around the local utility giant, Pacific Gas & Electric, which for years had resisted its customers' pleas for cleaner, more reliable power, all the while "greenwashing" its image with marketing campaigns.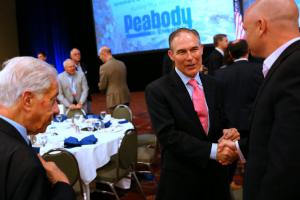 Attorneys general in at least a dozen states are working with energy companies and other corporate interests, which in turn are providing them with record amounts of money for their political campaigns, including at least $16 million this year. They share a common philosophy about the reach of the federal government, but the companies also have billions of dollars at stake. And the collaboration is likely to grow.
Subscribe to energy companies