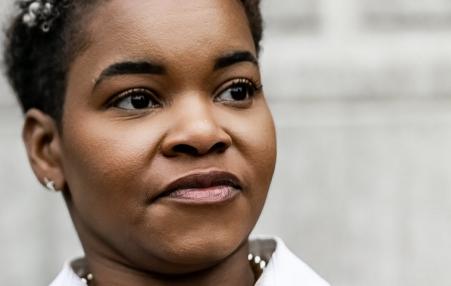 "This is the malignant narcissism of far too many white men," said Congressman Jamaal Bowman.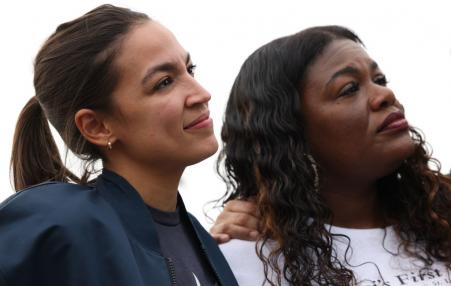 The Democratic establishment just launched a new PAC to go to war against progressive candidates who challenge incumbents — and the media is doing everything they can to help.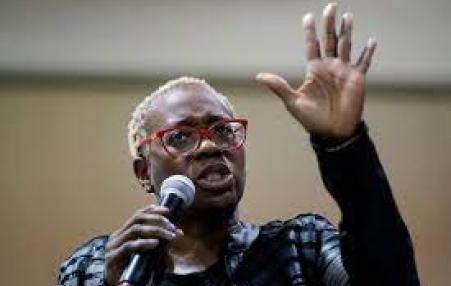 But If the Democratic Party establishment thinks the defeat of Turner has turned back the progressive upsurge, it's mistaken.
Subscribe to establishment fightback