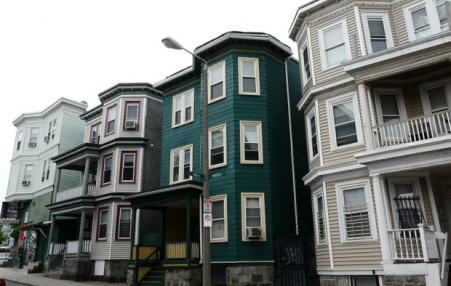 State eviction moratorium may only delay the reckoning for tenants  .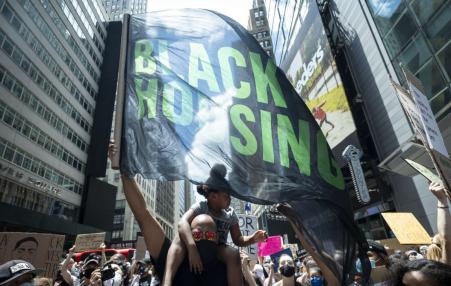 "I just don't feel that police evicting people is a way to 'protect and serve.'"
labor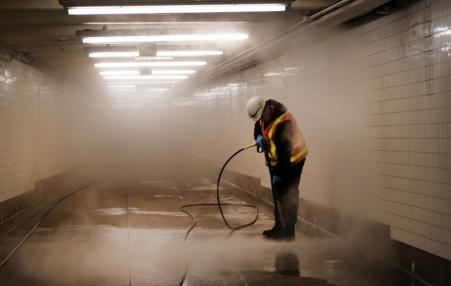 When things get dire enough, the working class fights back. In dealing with the outbreak of the coronavirus, people across the United States have organized at their workplaces, and also won major reforms in the housing sector.
Subscribe to eviction moratoriums