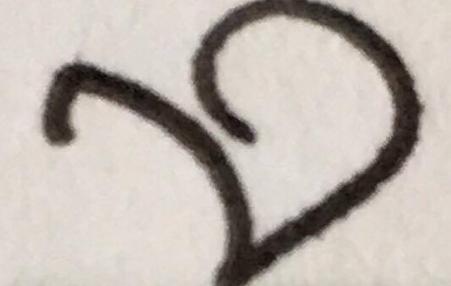 Experiments cannot confirm what theory predicts about neutrinos. And particle physicists have no idea why.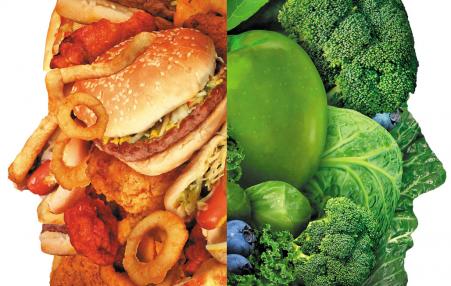 Don't be surprised that scientists keep updating their advice.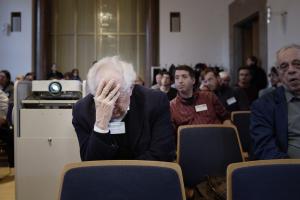 String theory, the multiverse and other ideas of modern physics are potentially untestable. At a historic meeting in Munich, scientists and philosophers asked: should we trust them anyway?
Subscribe to experiment