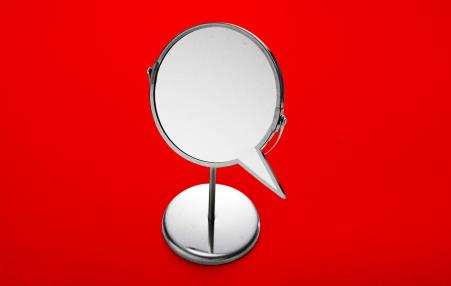 Pundits and politicians have created their own definition for the term, and then set about attacking it.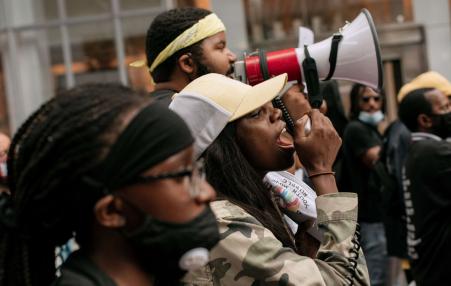 The corporate media never challenge the underlying and pernicious myth that anti-racist struggle is a zero-sum game in which the oppressed gain at the expense of other non-elite sectors of the population.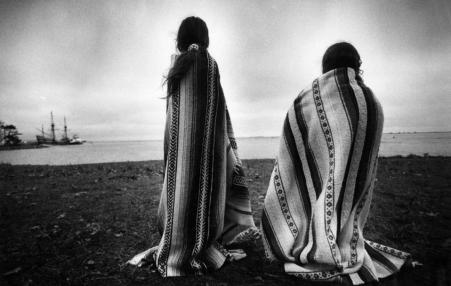 For many Native Americans, Thanksgiving is not a day of celebration — it's considered a national day of mourning.
Subscribe to false history