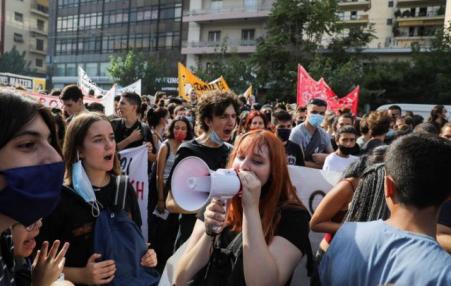 Ex-leader and MPs found guilty after biggest trial of fascists since Nuremberg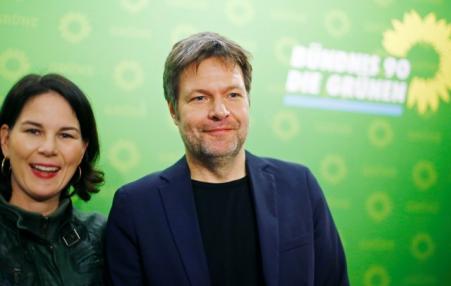 In the past, the Greens were happy if they scraped into regional assemblies in eastern Germany. Now the party is luring voters keen to stop the far right.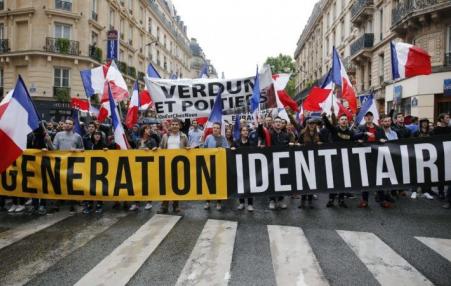 Across Europe, far-right parties and movements have been gathering steam over the past years — anti-fascists have been organizing in response.
Subscribe to The far right in Europe; Neo-Fascism; Anti-Immigrant movements