FedEx's less costly contractor drivers were supposed to give it an edge. But labor shortages are hobbling services.
labor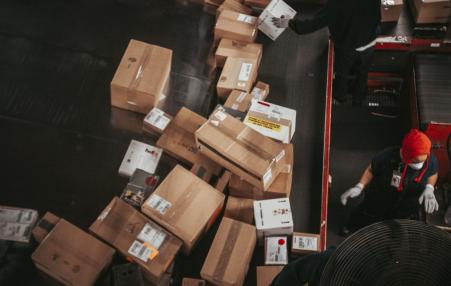 FedEx workers at the Memphis World Hub said they were pressured to work faster than they felt was safe.
labor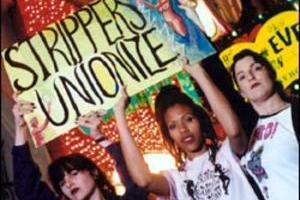 In recent months, regulators have demanded millions of dollars from companies that hired independent contractors to hang drywall, install cable, staff call centers, give manicures and perform other jobs in which the government said workers were really functioning as company employees.
Subscribe to FedEx