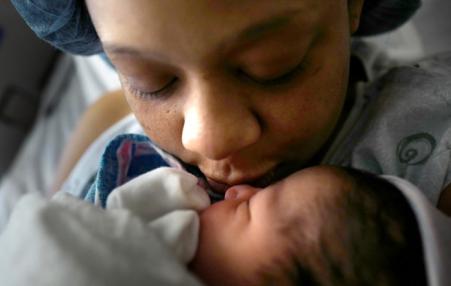 The average delivery now costs more than $4,500—even with insurance.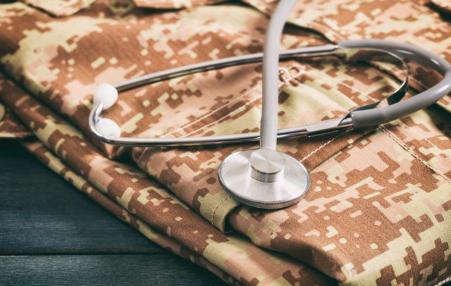 We could easily fund health care for all by ending military boondoggles and fruitless wars. Here's how.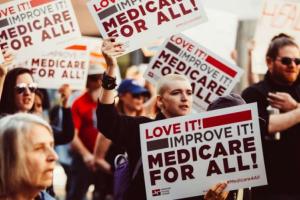 Ironically, healthcare reform efforts have sought to "improve and expand" every element of the present system, except the program that works best: Medicare. The Clintons tried to expand HMOs, Obama expanded private health insurance and Medicaid, the GOP tried to expand "individual purchase. Medicare—if improved and expanded to all—could confront the industry, contain prices and restore the values of caring and community to our healthcare system.
Subscribe to Insurance Industry