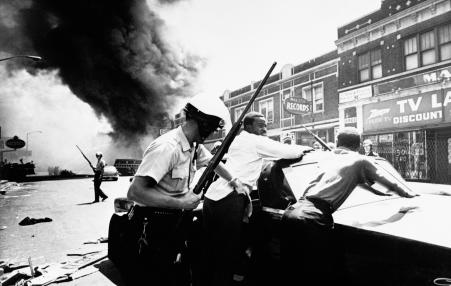 How government commissions became alibis for inaction.
books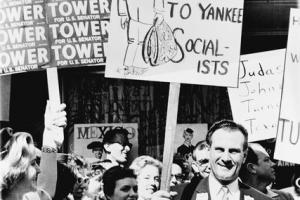 On the morning of November 22, 1963, President Kennedy told his wife Jackie as they started for Dallas, where he would later be assassinated, "We're heading into nut country today." The city was full of reactionary Kennedy haters, led by powerful ultraconservatives who would eventually remake the Republican party in their image. The book under review charts what made Dallas a hub of far-right activism back then, shedding light on today's national political landscape.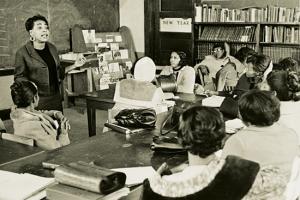 Currently, most students learn history as a set narrative—a process that reinforces the mistaken idea that the past can be synthesized into a single, standardized chronicle of several hundred pages. History is anything but agreeable. It is not a collection of facts deemed to be "official" by scholars on high.
Subscribe to Lyndon B. Johnson