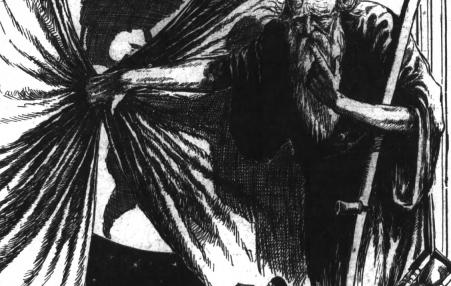 Hey kids, comics! Welcome to 2022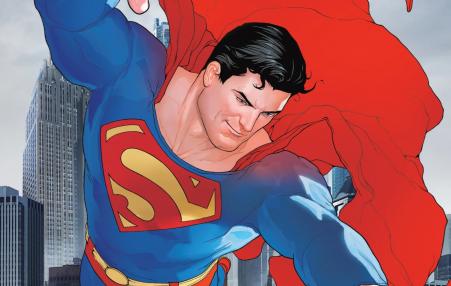 A sweeping new history of American comics traces the rise of characters caught in a Manichaean struggle between good and evil.
books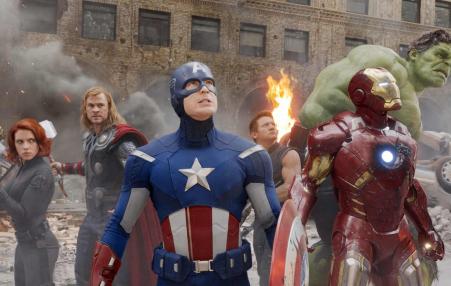 When Art Spiegelman wrote the introduction (below) to a collection of vintage Marvel super-heroes, a passing negative reference to Trump was enough for the publishers to jettison the quality introduction.
Subscribe to Marvel comics