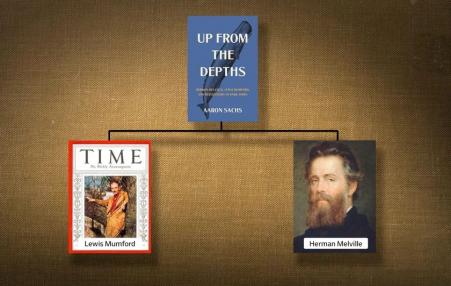 On Lewis Mumford, Herman Melville, and the gentle art of looking back in time.
books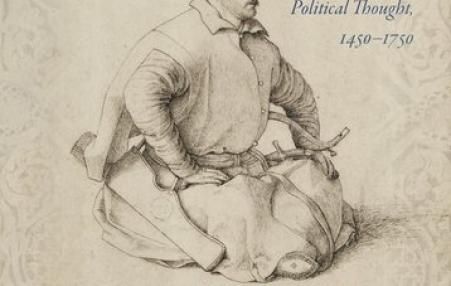 This book examines the influence Islam had on European political thought between the 15th to the 18th centuries, as well as the complex relations between the Ottoman Empire and emergent modern Europe during that era.
tv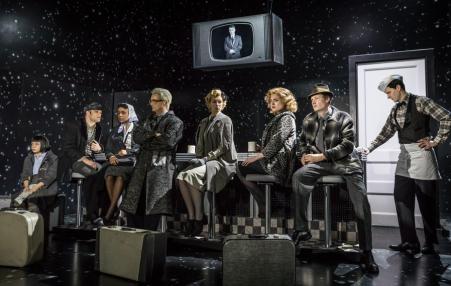 With a theatrical adaptation opening in London, and a planned CBS revival helmed by Jordan Peele, what can the Rod Serling anthology series say about modern life?
Subscribe to modernity