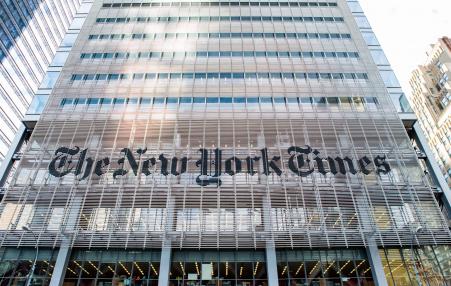 Staying above the fray by avoiding the facts is not a neutral position.
books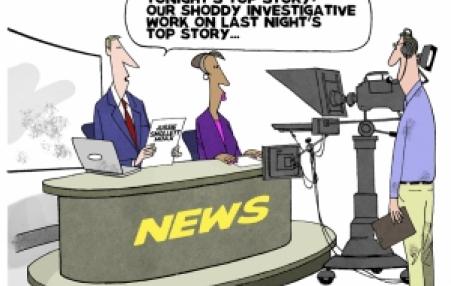 Objectivity may be tricky; fairness in reporting is not. The book author blasts the media for using a rhetoric of neutrality to marginalize insurgent POVs. Truth may be contingent on time and place, but leading news venues only serve power.
labor
The U.S. Supreme Court announced last week that it will accept a case for review next year on the use of labor-management "neutrality" agreements in union organizing campaigns. An anti-union decision from the high court would make labor organizing more difficult and threaten labor organizations at a national level, labor experts say.
Subscribe to neutrality