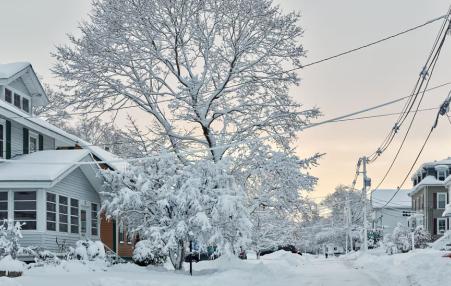 New England is warming more quickly than almost anywhere else on Earth.
Co-published by The New Bedford Light and ProPublica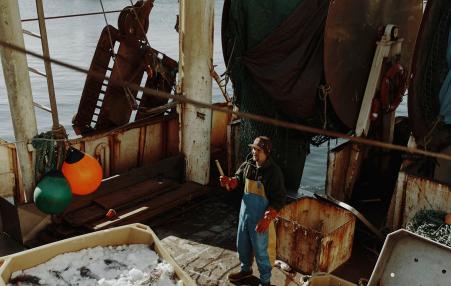 Owned by a billionaire Dutch family, Blue Harvest Fisheries has emerged as a dominant force in the lucrative fishing port of New Bedford, Massachusetts. Its business model: benefit from lax antitrust rules and pass costs on to local fishermen.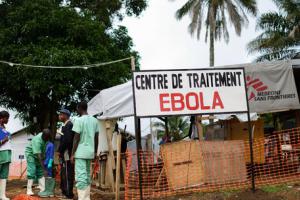 Ebola facts; Black colleges in trouble; Unwholesome Whole Foods; Blue-state diaspora; Striking for the boss
Subscribe to New England