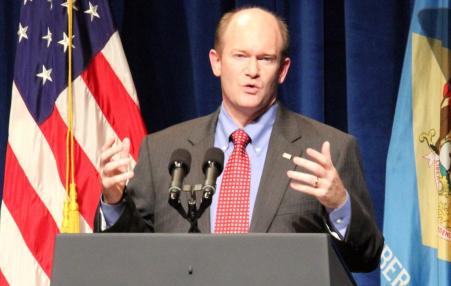 Every Republican senator and 8 Democrats voted against adding a $15 minimum wage to the pandemic relief package.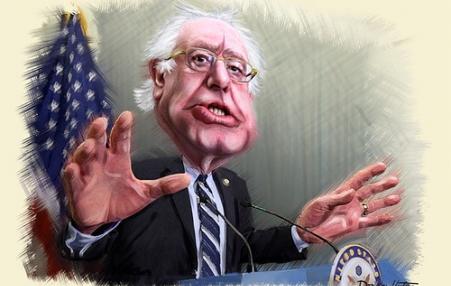 Sanders, who will oversee the reconciliation process and has voiced skepticism over eliminating the full filibuster, has not offered an opinion on sidestepping a parliamentarian ruling.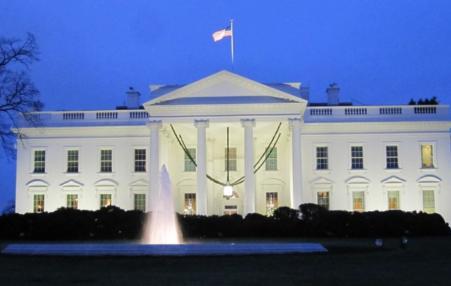 "A Republican minority shouldn't be allowed to hold the nation's economic recovery and public health hostage."
Subscribe to pandemic relief