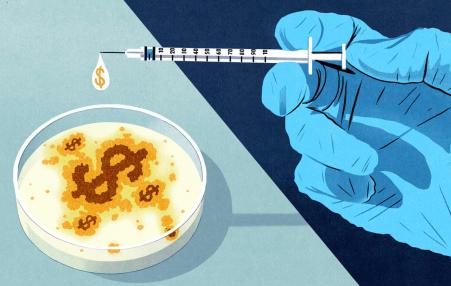 The near-total lack of interest from markets means there's precious little foundation for scientists to build on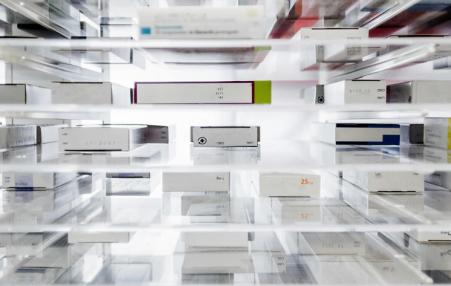 ...now is the time for bold long-term solutions that can help secure the future health and well being of our communities. Public pharmaceuticals can play an important role in constructing that future we so desperately need.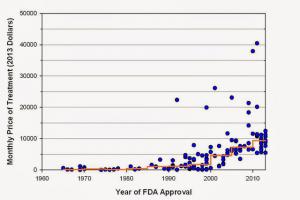 How Big Pharma's focus on blockbuster cancer drugs and the use of patents to maintain monopoly control of drug prices squeezes out research and research models and methods leading to potential treatments that are more affordable.
Subscribe to pharmaceutical profits