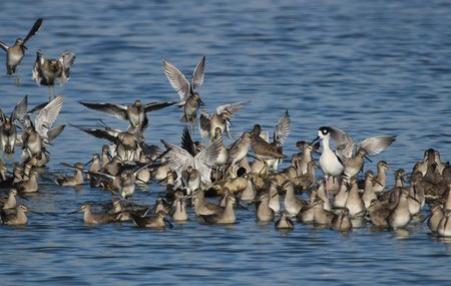 An ornithological deep dive into the winged creatures in our nation's capital.
Motown headliner Edwin Starr (War: What Is It Good For?) brings power and fury to the demand for accountable leaders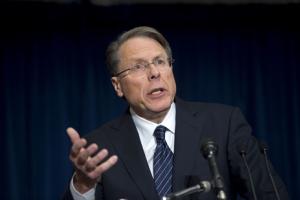 "Politicians pose no danger to the public if used correctly," says NRA spokesperson Wayne LaPierre, who claims to have over two hundred politicians in his personal collection.
Subscribe to politicians