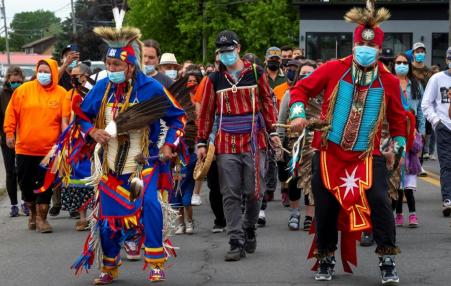 Indigenous peoples in action on five continents! And more news and analysis from all over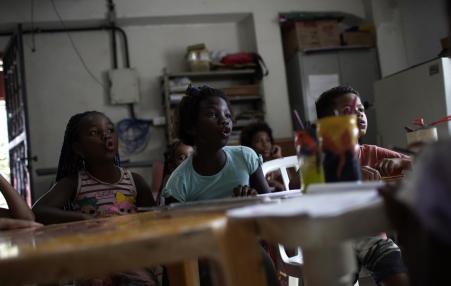 If we want real change, we need to return to the grassroots work of popular education. Transformation only happens if the popular sectors organize and mobilize to go beyond this system that generates poverty, misery, hunger, inequality.
labor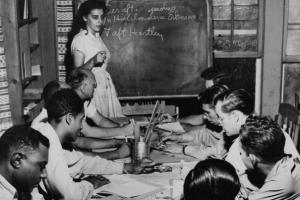 Chris Brooks of Labor Notes interviews Susan Williams, an educator who has worked at the Highlander Center for 28 years about popular education, organizing and movement history. Popular education is "based on the belief that people can do more than they think they can."
Subscribe to popular education