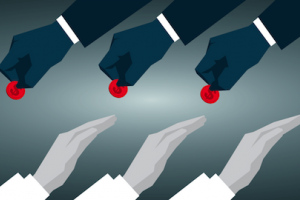 Organizations that claim to serve the public good are enriching Robert Mercer.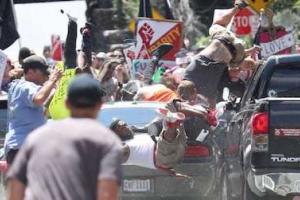 Progressives should stop using the term "alt-Right" and recognize that what we are witnessing are neofascist movements, movements that are interested in provoking violence and are, in many cases well-armed.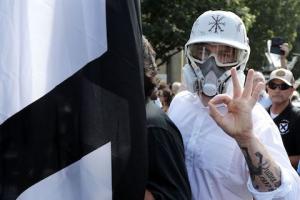 The alt-right rally was a coming-out party for resurgent white racist movement in America.
Subscribe to racists