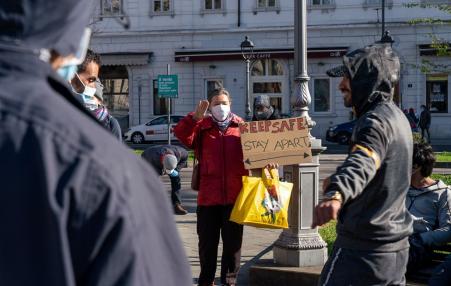 Covid-19 ushers in a new political period. What does it look like?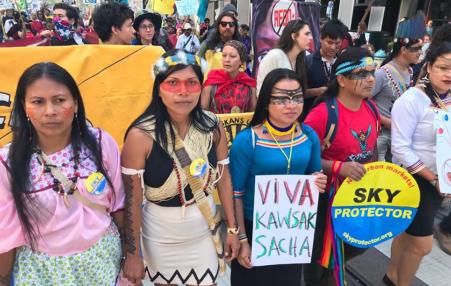 Labor: Europeans Talk Strategy, Canadians Oppose Venezuela Coup Threat. Streets: Yellow Vests, Sudan, Russia. Jungle: Ecuador's Indigenous. And a New Appreciation of Rosa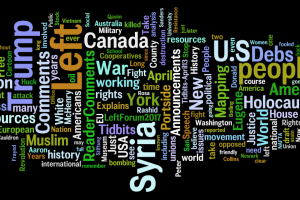 Reader Comments: White House Explains the Holocaust - Just in time for Passover and Easter; Trump and Syria - What We Know...and Don't - Take Action Now; A Nation Made By War - A Veteran's commentary; the Frayed Alliance Between Unions and Progressives; Sanders Bill To Make Public Colleges Tuition-Free - San Francisco's Example; Free Resources - Resources: Mapping the Left in EU, Canada and USA from Rosa Luxemburg Stiftung - New York Office; Announcements; and more...
Subscribe to Rosa Luxemburg Stiftung