labor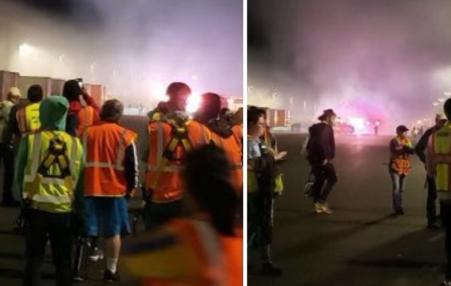 Workers are using direct action to protest dangerous conditions at Amazon warehouses.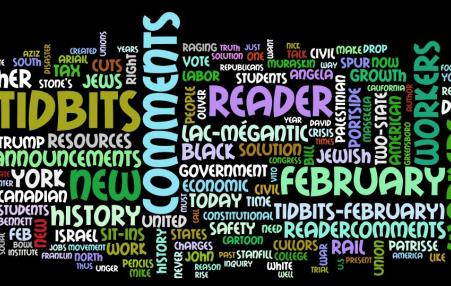 Reader Comments: Constitutional Crisis - Trump vs. Truth; Tax Cuts Don't Spur Growth; Need to Drop All New Charges Against Lac-Mégantic Workers; Immigration - and Norwegians; Hugh Masekela; 'Two-state Solution'; Young Workers - Largest Union Gain; Football; Announcements: Jews in American Labor ; Bill Fletcher in Bay Area; Angela Davis, Patrisse Cullors in New York; Students' Right to Vote; Today in history - start of the sit-ins; and more....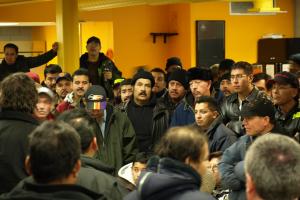 More than 200 employees of Republic Windows and Doors staged a six-day sit-in December 2008 when the factory was abruptly closed, resulting in a settlement. The occupation received international attention and became a symbol of workers' rights amid the economic recession.
Subscribe to sit-in