labor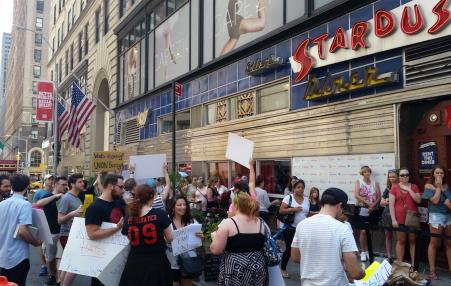 Are consumer boycott campaigns an effective way to support worker organizing?
labor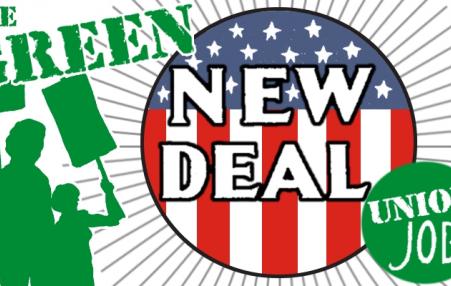 Last week Portside Labor posted an article, New Calls for a General Strike in the Face of Coming Climate Catastrophe. This has generated considerable response and debate within the labor movement and amongst labor historians.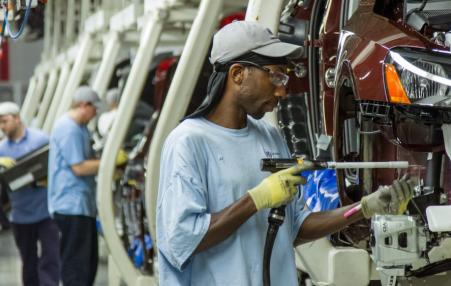 A call for a new union strategy from three prominent workers' advocates. It is the concentration of wealth and power in this new economy, not computerization or artificial intelligence, that represents the gravest threat to our future.
Subscribe to trade union strategy