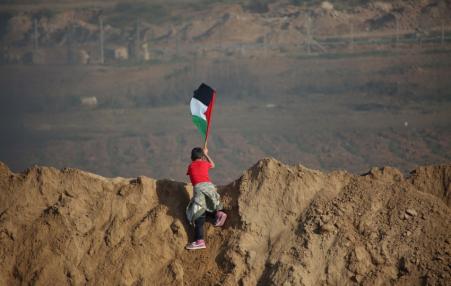 The Gaza massacre is a war crime. And the United States is complicit alongside Israel.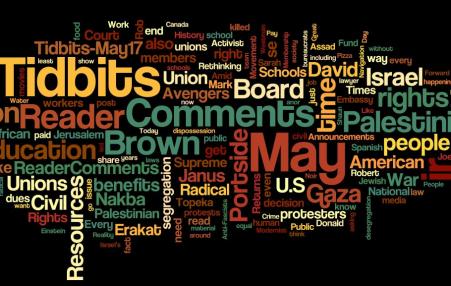 Reader Comments: Jerusalem Embassy - Palestinian Reality; Public Worker Unions, Union Membership and Janus; Portside Culture stirs responses: Radical mysteries; food; Avengers; Tidbits Returns after six-week hiatus; Today in History: Brown v. Board of Education; Resources and more...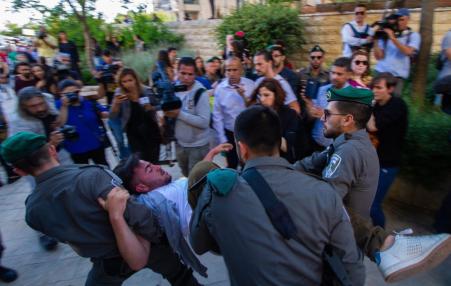 As US President Donald Trump's daughter Ivanka and son-in-law Jared Kushner celebrated the inauguration with Israeli Prime Minister Benjamin Netanyahu, and major Trump donor Sheldon Adelson, Palestinian protesters outside were met by armed Israeli police forces who heavily suppressed demonstrations.
Subscribe to US Embassy in Jerusalem