labor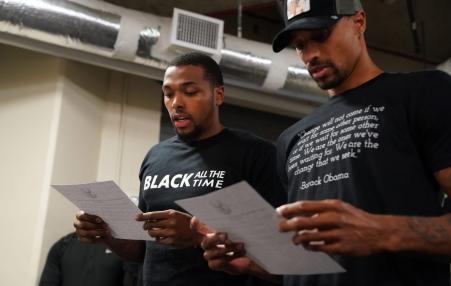 Abdul Malik analyzes the major league sports stoppages from an organizing perspective.
The Orange County Register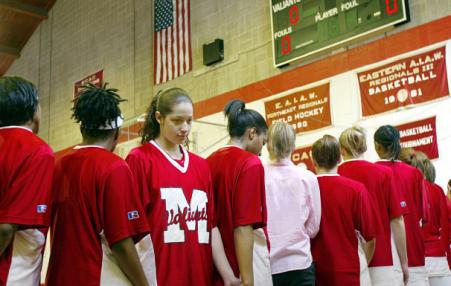 When Toni Smith-Thompson turned away from the flag in 2003, the act was widely derided – a far cry from how similar gestures by NBA and WNBA players are received today.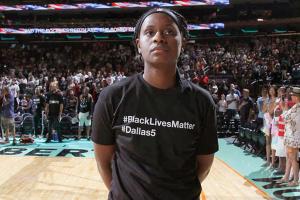 Professional athletes have provided a flicker of hope during these agonizing days by speaking out against police violence. "Shut up and play" clearly doesn't fly when black bodies are falling at the hands of those whose job is to serve and protect. Now, after the filmed deaths of Alton Sterling and Philando Castile, athletes' statements - which have the potential to reach an audience far beyond the normal political blather - are starting up yet again.
Subscribe to WNBA