labor
Even if It Enrages Your Boss, Social Net Speech Is Protected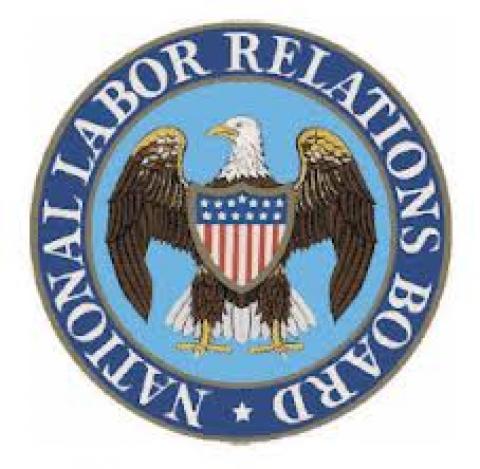 As Facebook and Twitter become central to workplace conversation as the company cafeteria, federal regulators are ordering employers to scale back policies that limit what workers can say.
Employers often seek to discourage comments that paint them in a negative light. Don't discuss company matters publicly, a typical social media policy will say, and don't disparage managers, co-workers or the company itself. Violations can be a firing offense.
But in a series of recent rulings and advisories, labor regulators have declared many such blanket restrictions illegal. The National Labor Relations Board says workers have a right to discuss work conditions freely and without fear of retribution, whether the discussion takes place at the office or on Facebook.

In addition to ordering the reinstatement of various workers fired for their posts on social networks, the agency has pushed companies nationwide, including giants like General Motors, Target and Costco, to rewrite their social media rules.
"Many view social media as the new water cooler," said Mark G. Pearce, the board's chairman, noting that federal law has long protected the right of employees to discuss work-related matters. "All we're doing is applying traditional rules to a new technology."
The decisions come amid a broader debate over what constitutes appropriate discussion on Facebook and other social networks. Schools and universities are wrestling with online bullying and student disclosures about drug use. Governments worry about what police officers and teachers say and do online on their own time. Even corporate chieftains are finding that their online comments can run afoul of securities regulators.
The labor board's rulings, which apply to virtually all private sector employers, generally tell companies that it is illegal to adopt broad social media policies — like bans on "disrespectful" comments or posts that criticize the employer — if those policies discourage workers from exercising their right to communicate with one another with the aim of improving wages, benefits or working conditions.
But the agency has also found that it is permissible for employers to act against a lone worker ranting on the Internet.
Several cases illustrate the differing standards.
At Hispanics United of Buffalo, a nonprofit social services provider in upstate New York, a caseworker threatened to complain to the boss that others were not working hard enough. Another worker, Mariana Cole-Rivera, posted a Facebook message asking, "My fellow co-workers, how do you feel?"