Friday Nite Videos -- June 14, 2013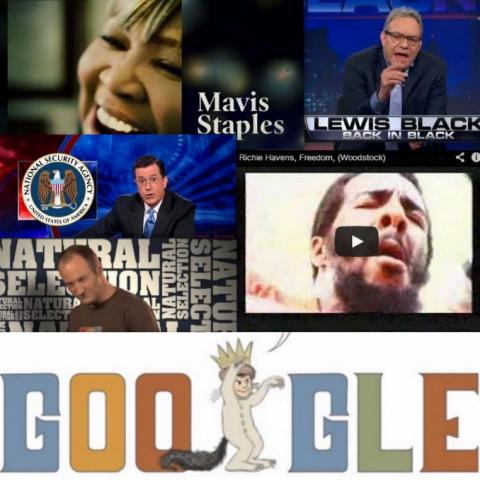 To view a Friday Nite Video, click an image below,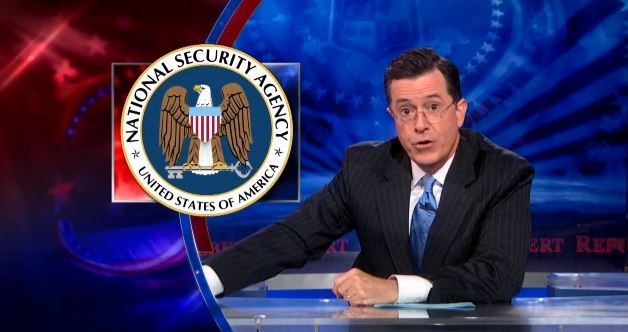 Conservatives applaud Obama for imitating George W. Bush, and The Guardian wants a Pulitzer for printing Edward Snowden's NSA revelations.
---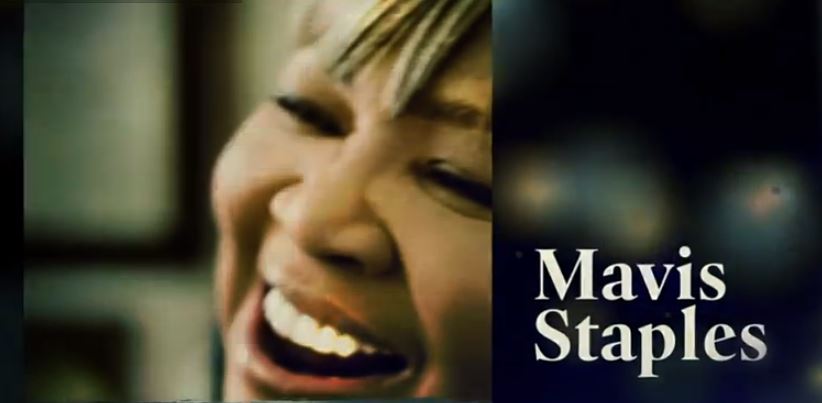 Mavis Staples -- singer, actor and civil rights activist -- has a' new album 'One True Vine,' available on June 25.
---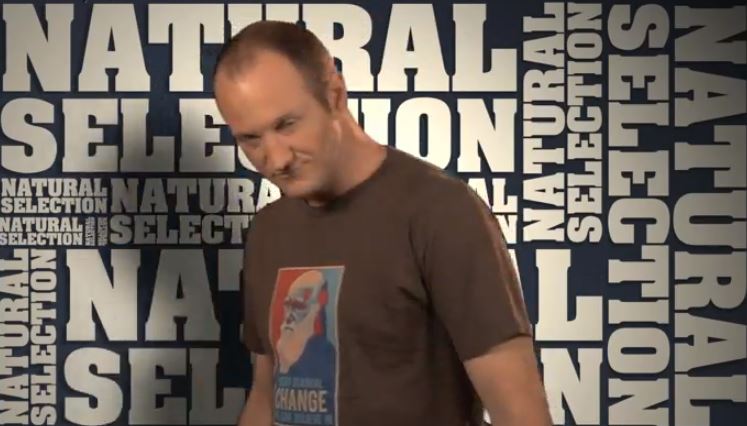 A track from Baba Brinkman's album The Rap Guide to Evolution, sponsored by the Wellcome Trust. Also rapping and breaking: Charles Darwin, Sarah Palin, and Richard Dawkins.
---

This Google Doodle celebrates Maurice Sendak (Where the Wild Things Are, In the Night Kitchen), who would have been 85 this week.
---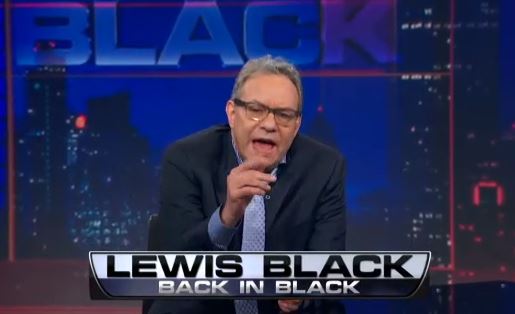 Lewis Black will gladly give up all of his private information, just so long as the future contains robotic beer butlers.
---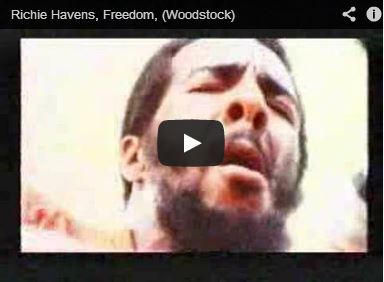 Richie Havens (1941-2013) opens the Woodstock concert in 1969 with the song 'Freedom.' Havens was an influential musical and political figure for more than 30 years.