Friday Nite Videos -- November 15, 2013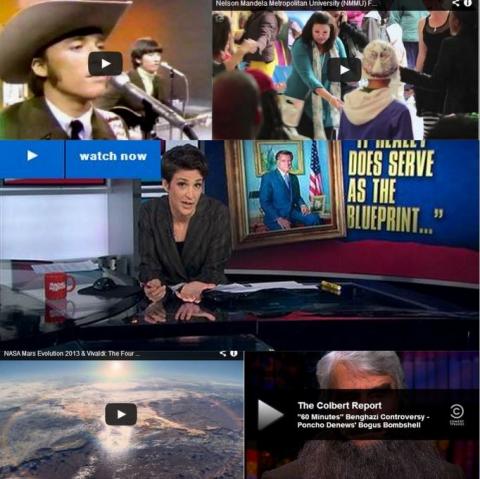 To view a Friday Nite Video, click an image below,
---
---
'60 Minutes' Benghazi Controversy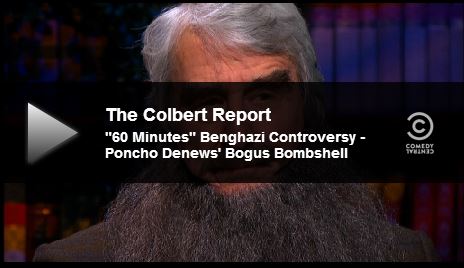 The plot thickens when Stephen interviews a supposed eyewitness to the events leading to the tragic CBS Benghazi apology.
---
Nelson Mandela Metropolitan University Flash Mob
In Port Elizabeth, South Africa, shopping center the international award-winning Nelson Mandela Metropolitan University Choir delights shoppers and passers-by.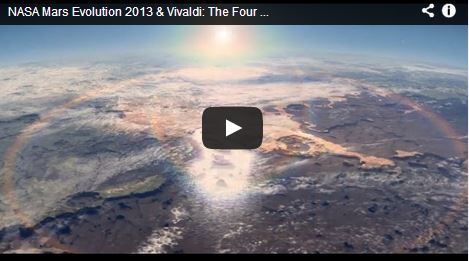 NASA reconstructs five billiion years of the history of Mars in a breathtaking animation. There were once lakes and blue skies.
---
There's Somethin' Happenin' Here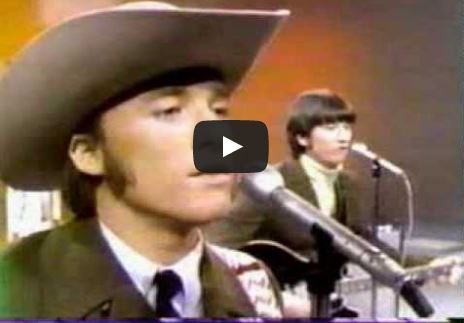 Rock group Buffalo Springfield (including Stephen Stills and Neil Young) perform their most influential song, For What It's Worth.
---
Romneycare Lesson: Be Patient with Obamacare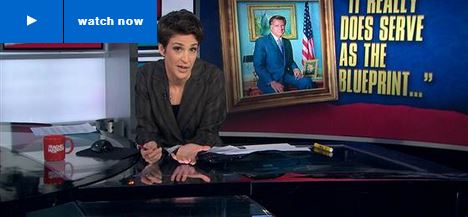 Jonathan Gruber, key architect of the Massachusetts health care law talks with Rachel Maddow about the law's similarities to the Affordable Care Act