Friday Nite Videos -- August 15, 2014 (Woodstock 45)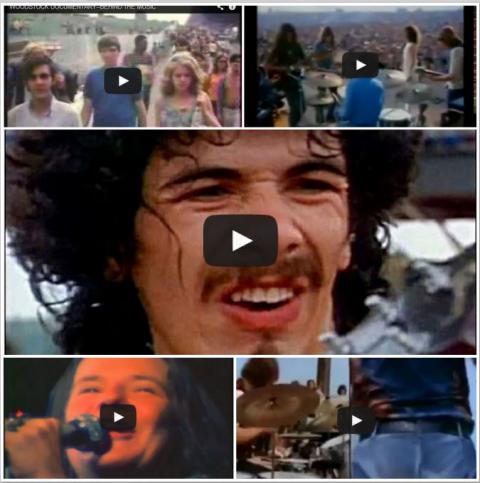 To view a Friday Nite Video, click an image below,
[Woodstock happened 45 years ago this weekend. Forget the syrupy and nostalgic accounts. Some of the Woodstock performances (Country Joe's
Vietnam Song
, Richie Havens'
Freedom
) had explicitly political lyrics. Others were more personal. But the whole event was about pain and protest. Woodstock was a part of the political upsurge of the 60s against racism and segregation, the Vietnam War, inequality of women. For us today it is a musical legacy, and also an affirmation of the fact that the act of people gathering in large numbers, of asserting feelings and hopes in music, are ways of changing the world. -- moderator]
---
Santana -- Soul Sacrifice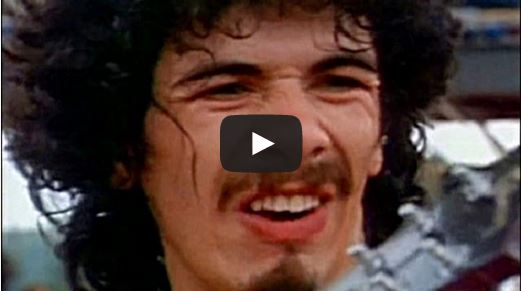 Santana's electric Woodstock performance came early in a career that was to continue for more than three additional decades
---
Janis Joplin -- A Little Bit Harder, Ball and Chain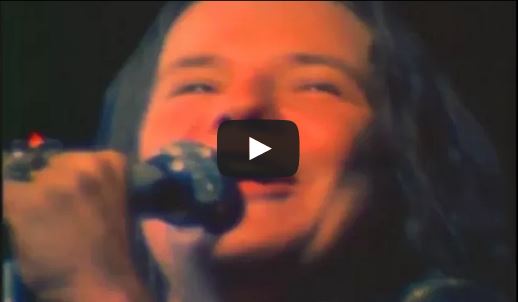 Janis sang 10 songs on the second day of Woodstock, including To Love Somebody, Summertime, and Piece of My Heart
---
Joe Cocker -- With a Little Help From My Friends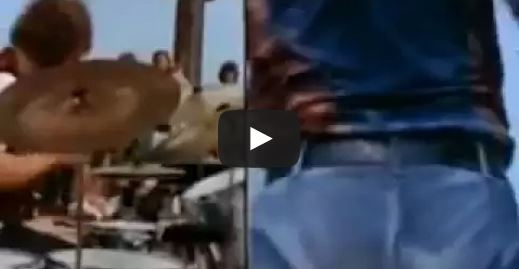 Joe Cocker's cover of With a Little Help From My Friends (Beatles) was #1 in Britain in 1968, and was live at Woodstock in 1969
---
Jefferson Airplane -- Somebody to Love, White Rabbit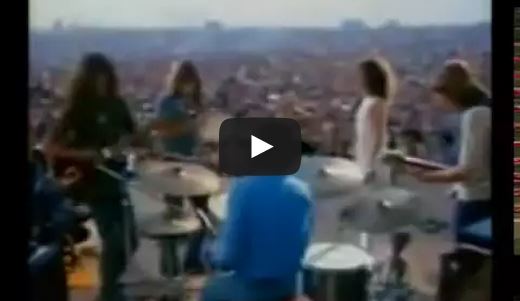 Grace Slick backed by Jefferson Airplane at Woodstock. Somebody to Love written by Darby Slick, White Rabbit written by Grace Slick.
---
Woodstock Documentary--Behind the Music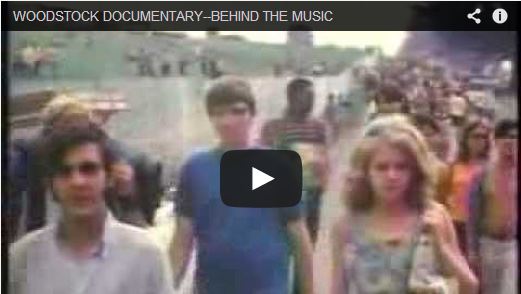 A documentary of how Woodstock came to be, with attention to the backdrop of the 60s and a focus on four -- very different -- principal initiators