Friday Nite Videos -- September 12, 2014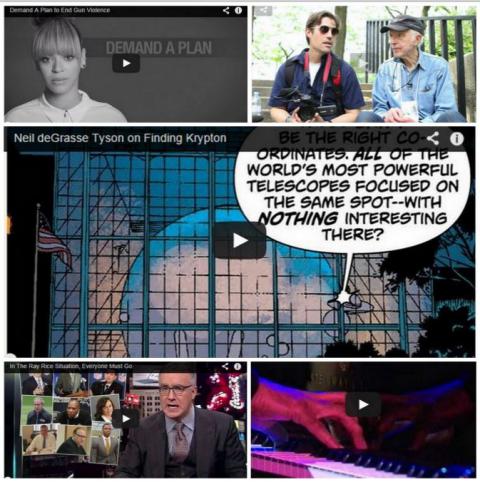 To view a Friday Nite Video, click an image below,
---
Abdullah Ibrahim: Cape Town Flowers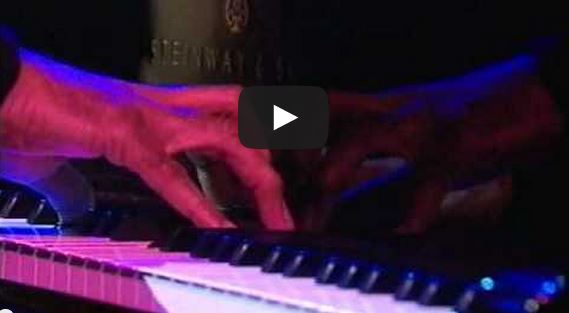 South African jazz master Abdullah Ibrahim performs his Cape Town Flowers, an ode to the multicultural influences of his native city
---
James Foley on the Dehumanization of War
James Foley's own words on war, as recorded by Academy Award-winning filmmaker Haskell Wexler while making a film about protests against the 2012 NATO Summit. 
Neil deGrasse Tyson on Finding Krypton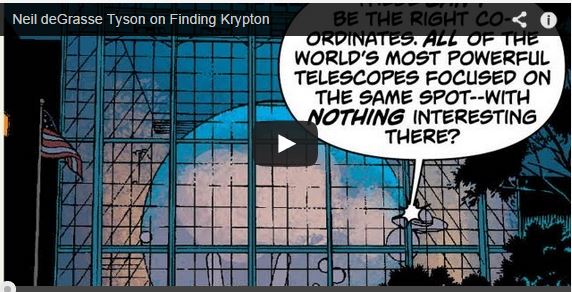 Hayden Planetarium Director Neil deGrasse Tyson explains how he helped Superman find his home planet of Krypton.
---
In The Ray Rice Situation, Everyone Must Go
Keith Olbermann charges that public and private officials – whether intentionally or by neglect – abetted the domestic violence perpetrated by Ray Rice
---
Demand A Plan to End Gun Violence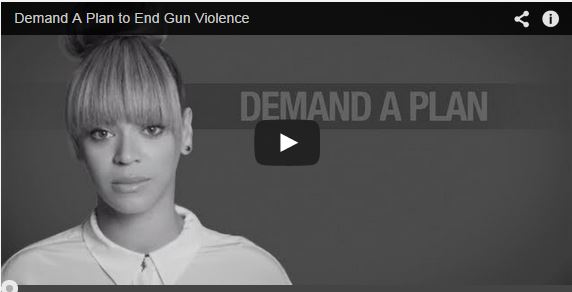 To go toe-to-toe with the NRA, we need to be bigger and louder than they are. Demand A Plan is a campaign of Everytown for Gun Safety.