California Tenants Renting from Wall Street Landlords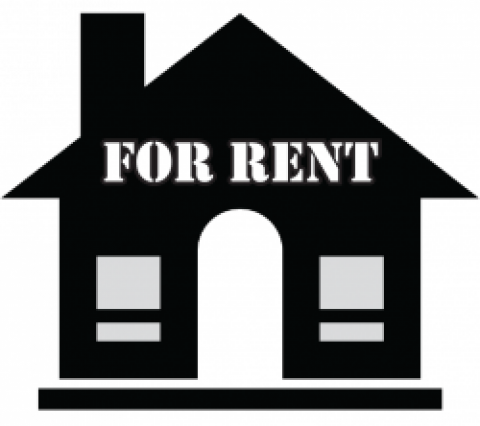 ,
Tenants Together has a history of working with tenants impacted by Wall Street. When Tenants Together formed in 2008 the foreclosure crisis hit, with 40% of homes in foreclosure being occupied by renters. As a result of our education, organizing, and advocacy work, additional tenant protections after foreclosure were included as a key piece of the Homeowners Bill of Rights (HBOR), championed by the Attorney General's office and signed into law by the Governor in 2012. Tenants Together has been a part of the HBOR collaborative under the AG's office to enforce the new law. Thanks to support from the San Francisco Foundation, Tenants Together has been able to continue its work on this issue as Wall Street has moved from speculation after foreclosure into the landlord industry.
Report Released!
This year multinational landlords in the single-family home rental industry said they plan to raise rents. David Singelyn, chief executive officer of American Homes 4 Rent, nationally the largest publicly traded single-family landlord, with about 35,000 homes has said, "In the 2015 rental season, we're really seeing the ability to move rents." Many American renters are already extremely burdened when it comes to housing costs, with about 25% nationally paying more than half their monthly income toward housing.

On May 12th 2015 Tenants Together released a report on the experience of tenants renting single-family homes from the three biggest Wall Street landlords in the state: Blackstone/Invitation Homes, Waypoint Homes, and Colony American Homes.
Major findings include:
Wall Street landlords charge higher than area median rents.
Many tenants are performing their own maintenance and repairs, with 40% of tenants reporting that they made repairs to the home themselves, and 80% reporting that they pay for yard maintenance.
The report includes policy recommendations and ways we can take action.  http://org2.salsalabs.com/o/5247/p/salsa/web/common/public/signup?signu…
Now more than ever we need to protect tenants and our communities against a changing landscape of consolidation of the housing market and rising rents.
Tenants Together is a nonprofit organization dedicated to defending and advancing the rights of California tenants to safe, decent and affordable housing.  As California's only statewide renters' rights organization, Tenants Together works to improve the lives of California's tenants through education, organizing and advocacy.  Tenants Together seeks to galvanize a statewide movement for renters' rights.