Friday Nite Videos -- July 10, 2015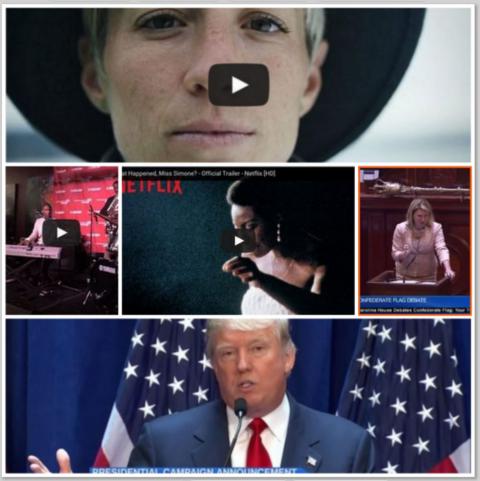 To view a Friday Nite Video, click an image below,
---
Jon Batiste & Stay Human -- St. James Infirmary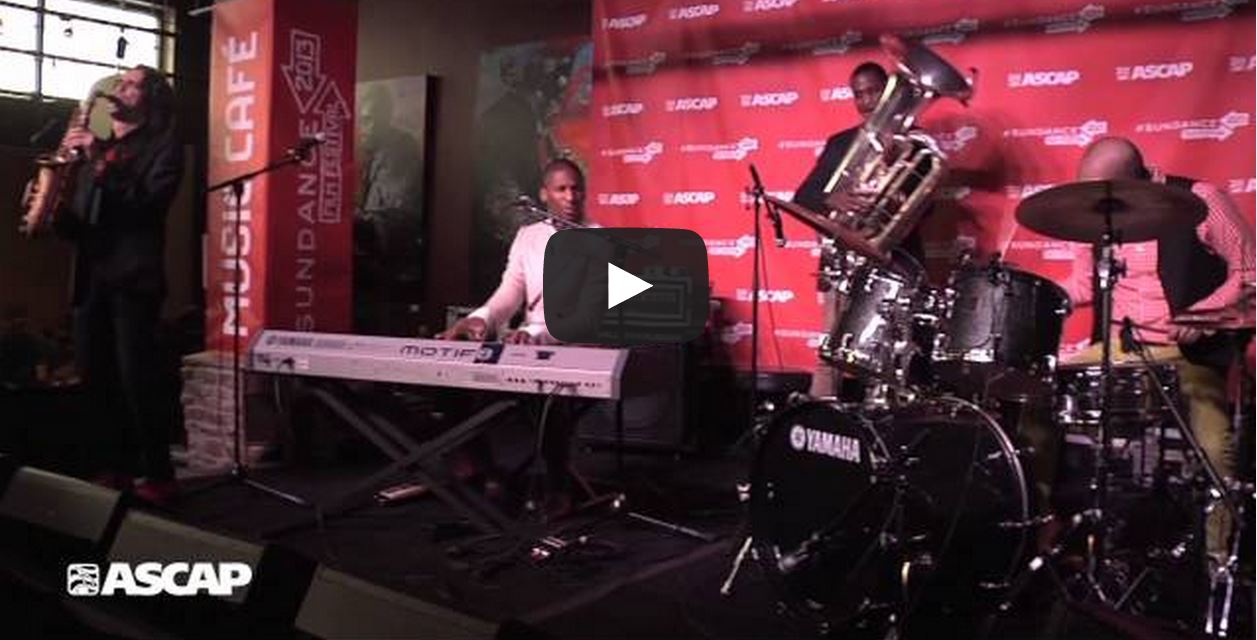 Jon Batiste will be bandleader when Stephen Colbert takes over The Late Show. Late night? Wake up, America, there's some new notes comin' atcha.
---
Megan Rapinoe: 'Being Yourself Is Most Important'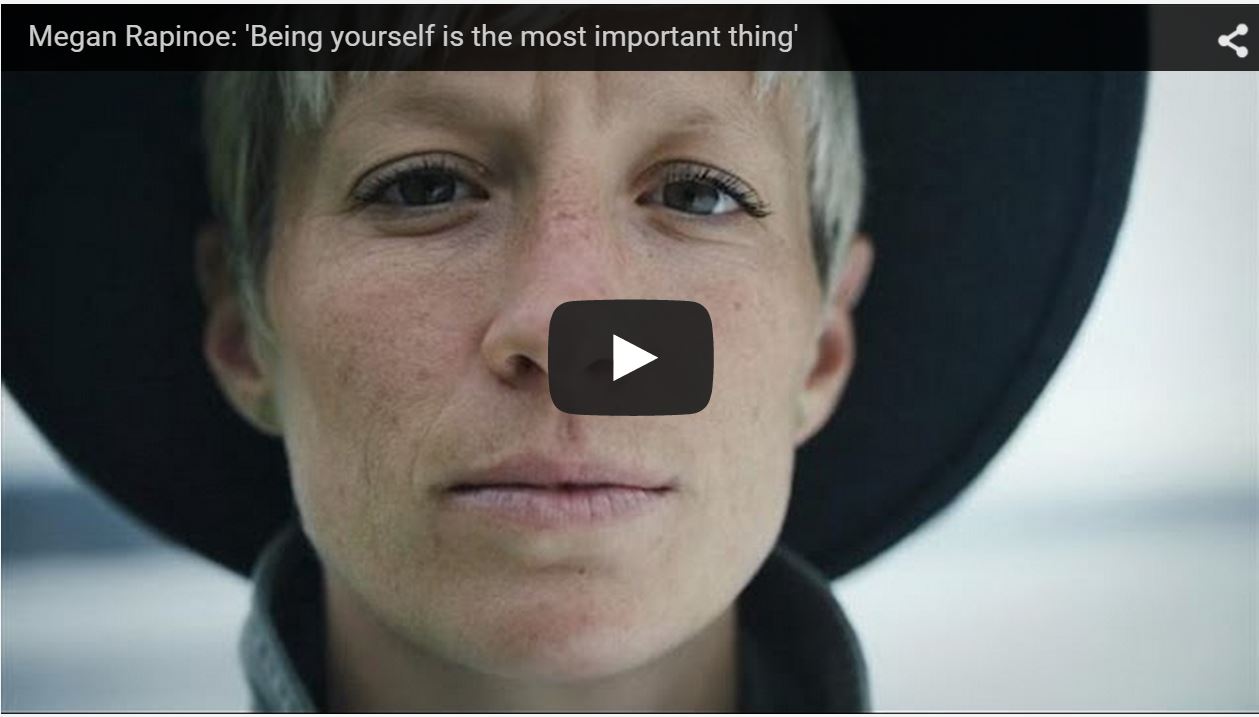 Megan Rapinoe, soccer midfielder, member of World Cup champion team, talks simply about being an athlete, an artist, a musician, being gay, and being herself.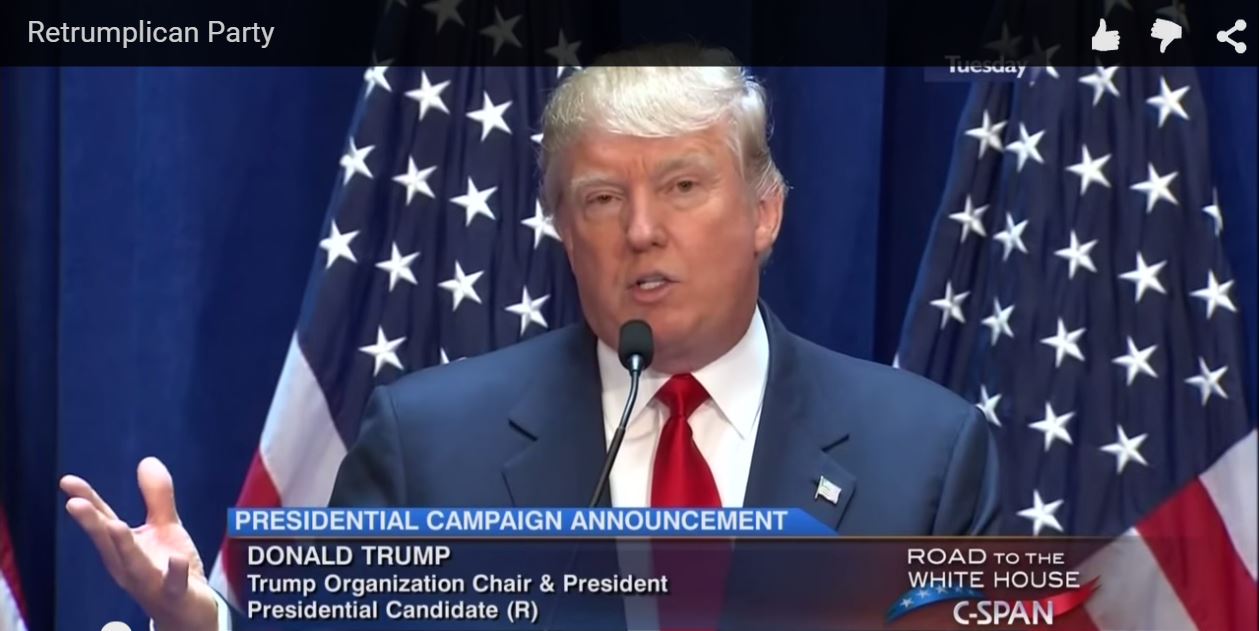 Donald Trump has a lot of thoughts about immigration. But don't they sound familiar? Guess who else spouts the same ideas.
---
Rep. Jenny Horne on the Confederate Flag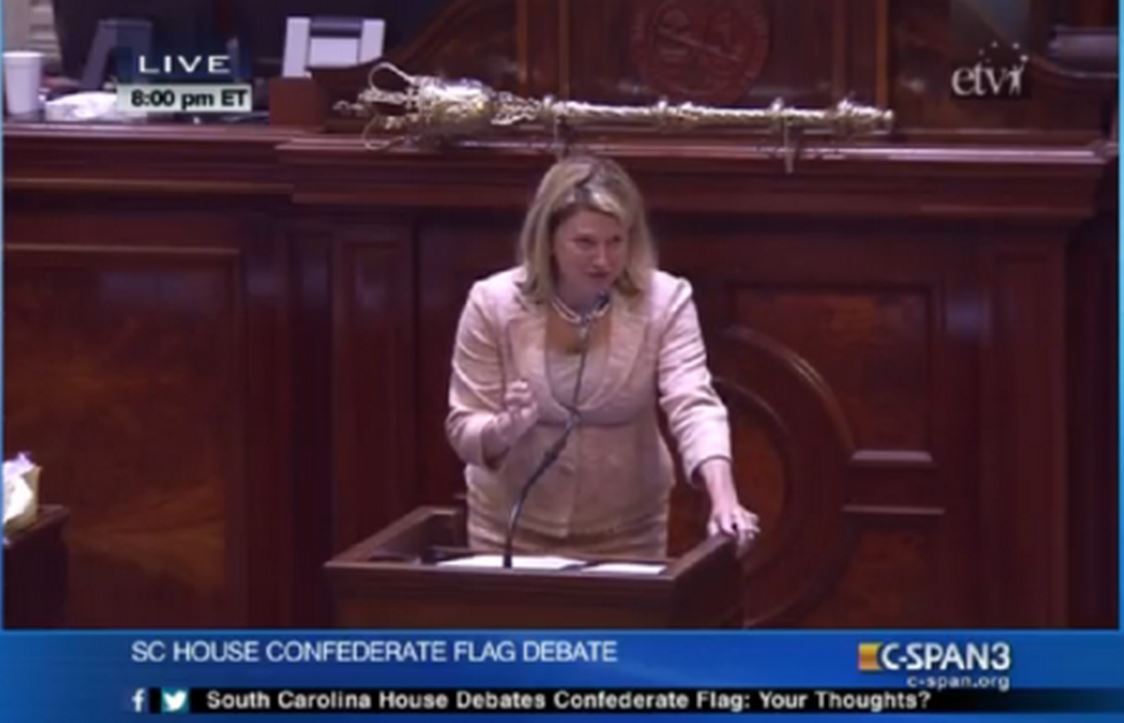 The impassioned speech on the floor of the South Carolina House of Representatives, by a Republican descendant of Confederate President Jefferson Davis, that unblocked the debate on taking down the Confederate battle flag.
---
Movie: What Happened, Miss Simone?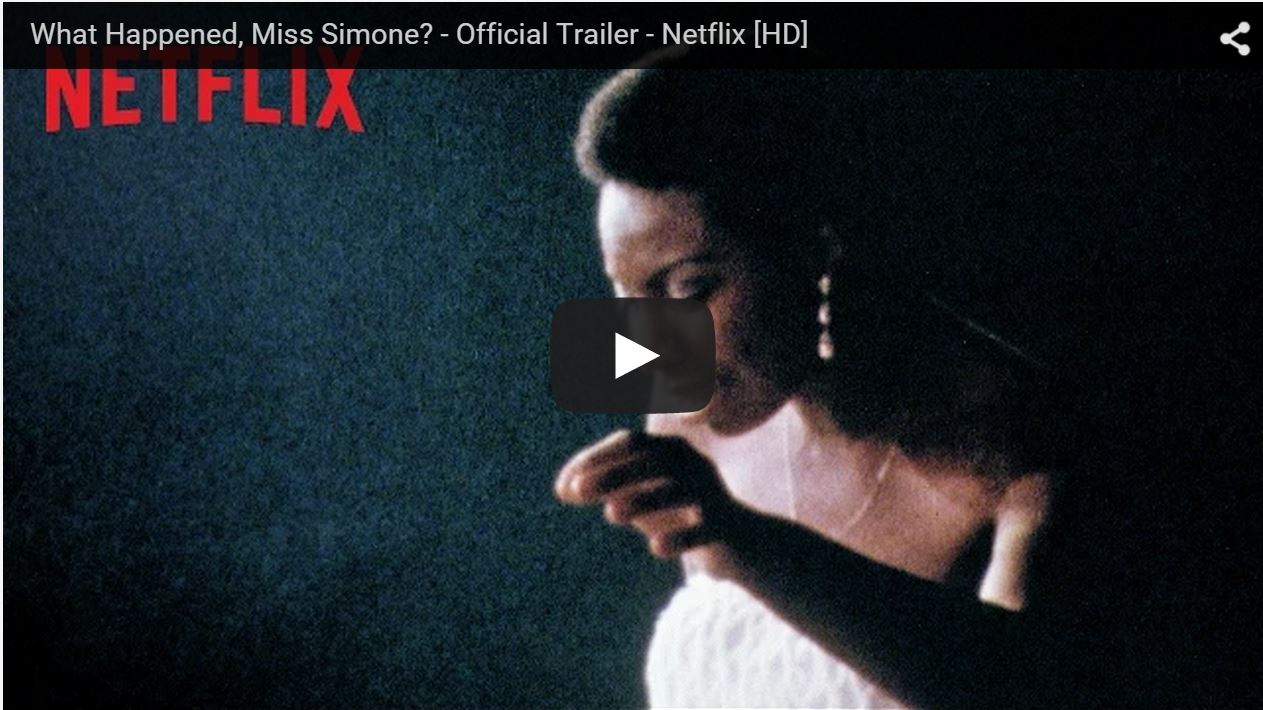 Using never-before-heard recordings, rare archival footage and her best-known songs, this is the story of legendary singer and activist Nina Simone.