Friday Nite Videos -- September 25, 2015
To view a Friday Nite Video, click an image below,
---
Donald Trump Has Nothing To Apologize For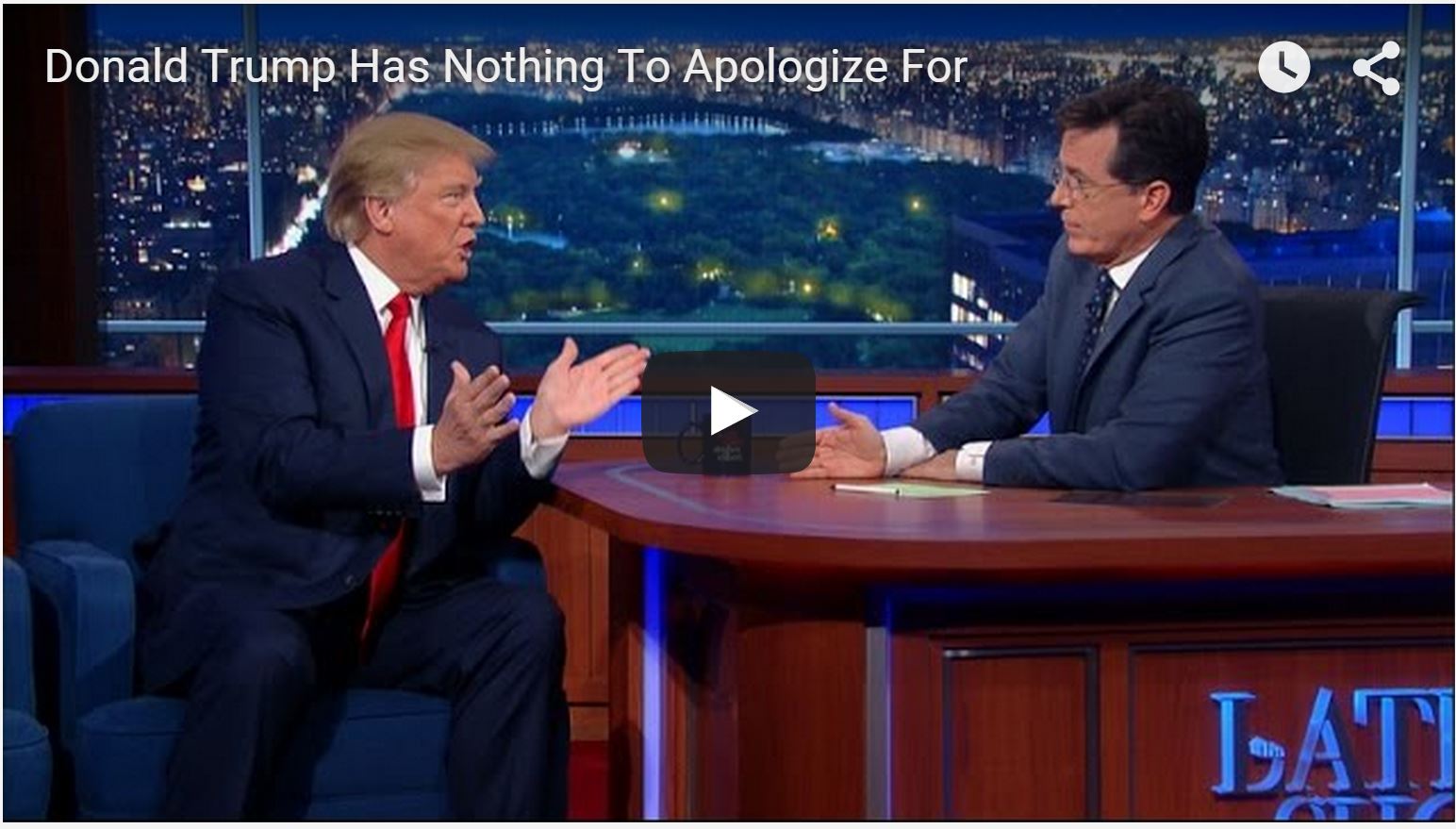 Stephen apologizes to Donald Trump for the mean things he's said about him over the years, and gives him the opportunity to apologize as well. Nope.
---
John Oliver: Public Defenders 
The Miranda warning includes the right to a public defender. It doesn't include the fact that public defenders are highly overworked and grossly underpaid.
---
Brutally Honest NFL Theme Song with Bonnie McKee
In light of recent events, the Sunday Night Football theme song gets an update for the 2015/2016 season
---
Interview: From Freedom Fighter to President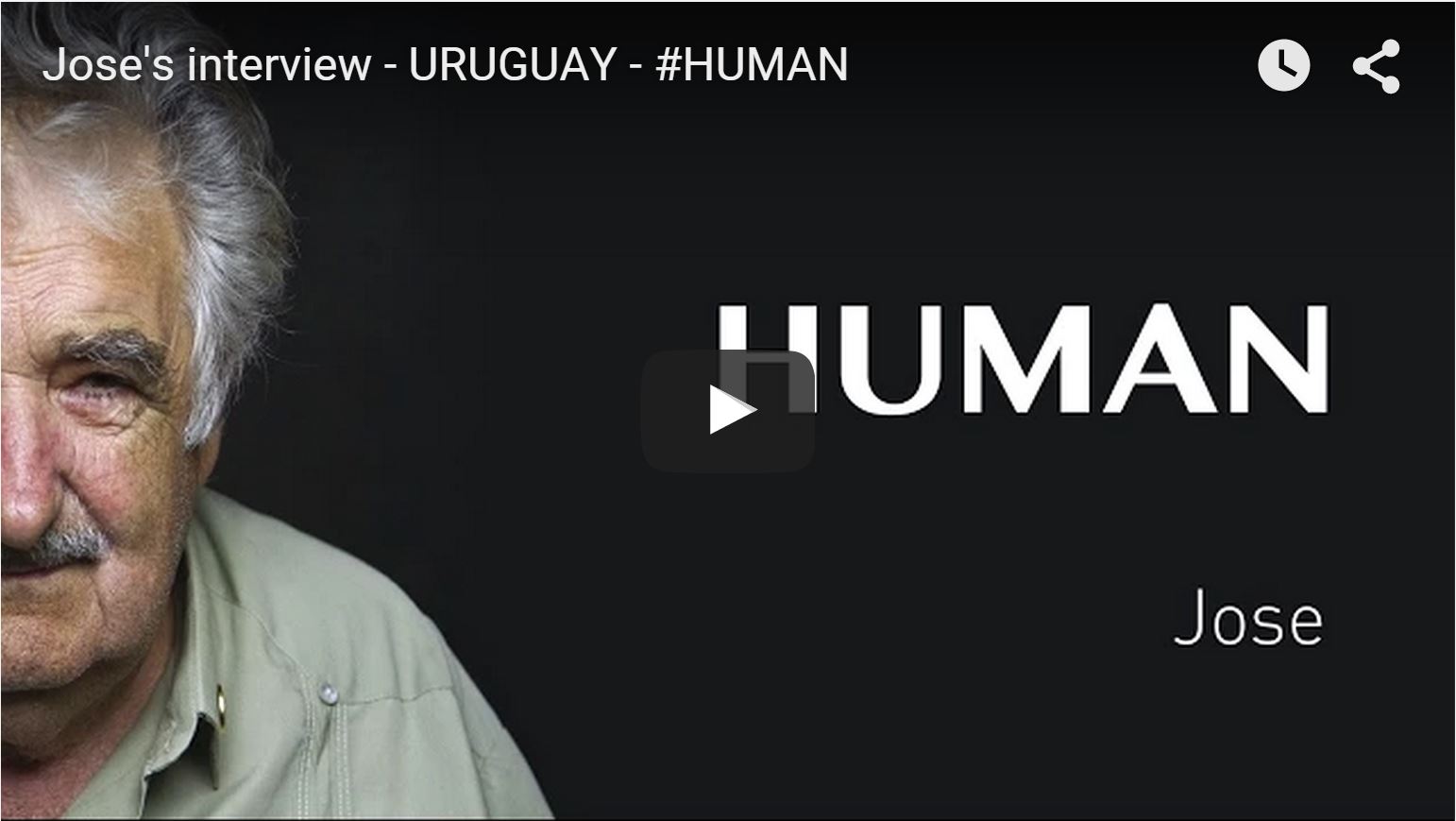 José (Pepe) Mujica was President of Uruguay from 2010 to 2015. A former Tupamaros freedom fighter, he was detained by the dictatorship between 1973 and 1985. Mujica discusses his philosophy of life, politics and justice.
---
2-Million-Year-Old Fossils Reveal Hearing Abilities of Early Humans
New research into human fossils dating back approximately two million years reveals how a hearing pattern that might have been useful in vocal communication in an open terrain.