Media Bits and Bytes - Cartoonerdammerung edition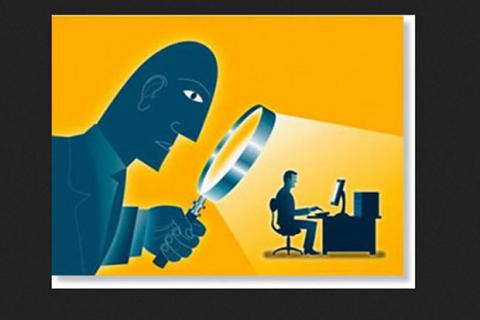 .,.
By Neal Gabler 
June 22, 2016
The MSM continue to treat the Republican Party as if it were just another constellation of ideology and policy - another way of governing the country, even though this campaign season, if not the last 30 years, should have disabused journalists of that notion.
The media simply won't discuss the Republican Party's values, as values are the third rail of political journalism. You just don't talk about values, because when you do so, you can't fake balance.
By Taylor Armerding 
July 1, 2016
In a world of ubiquitous security cameras, most people know by now that some form of Big Brother - government or private - is watching them. But they are less likely to know that in some areas, he is also listening.
While it is not yet widespread, audio surveillance is increasingly being used on parts of urban mass transit systems.
That is the bad news, in the view of privacy advocates. But the good news is that public awareness can, at least in some cases, curtail it.
By David Robb 
June 20, 2016
The landmark Children's Television Act of 1990 was designed to provide educational broadcast programming for kids while limiting the amount of advertising. But an exemption has allowed the five commercial broadcast networks to increase ad time while completely abandoning programming for kids under 13. It has meant the end of an era in Saturday morning kids' shows.
By Sydney Ember and Nicholas Fandos
July 2, 2016 
When Johnson Publishing, which is based in Chicago, announced a little more than two weeks ago that it had sold Ebony and Jet to a private equity firm in Texas, there was a sense of loss.
As racial issues have once again become a prominent topic in the national conversation, the influence of black-owned media companies on black culture is diminishing.
By Robert Colvile
June 24, 2016
The referendum on Britain's membership in the European Union was a battle of
old against young
. But it was also a battle of old media against new. And on both counts, the result was a smashing victory for the elder generation.
The endorsements the campaigns really needed were not likes and retweets, but those of old-fashioned beasts: the print media.