Friday Nite Videos -- February 3, 2016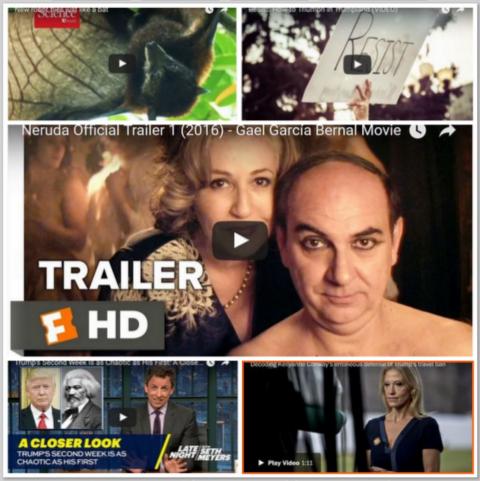 To view a video, click on an image below,
---
Resist: How to Triumph in Trumpland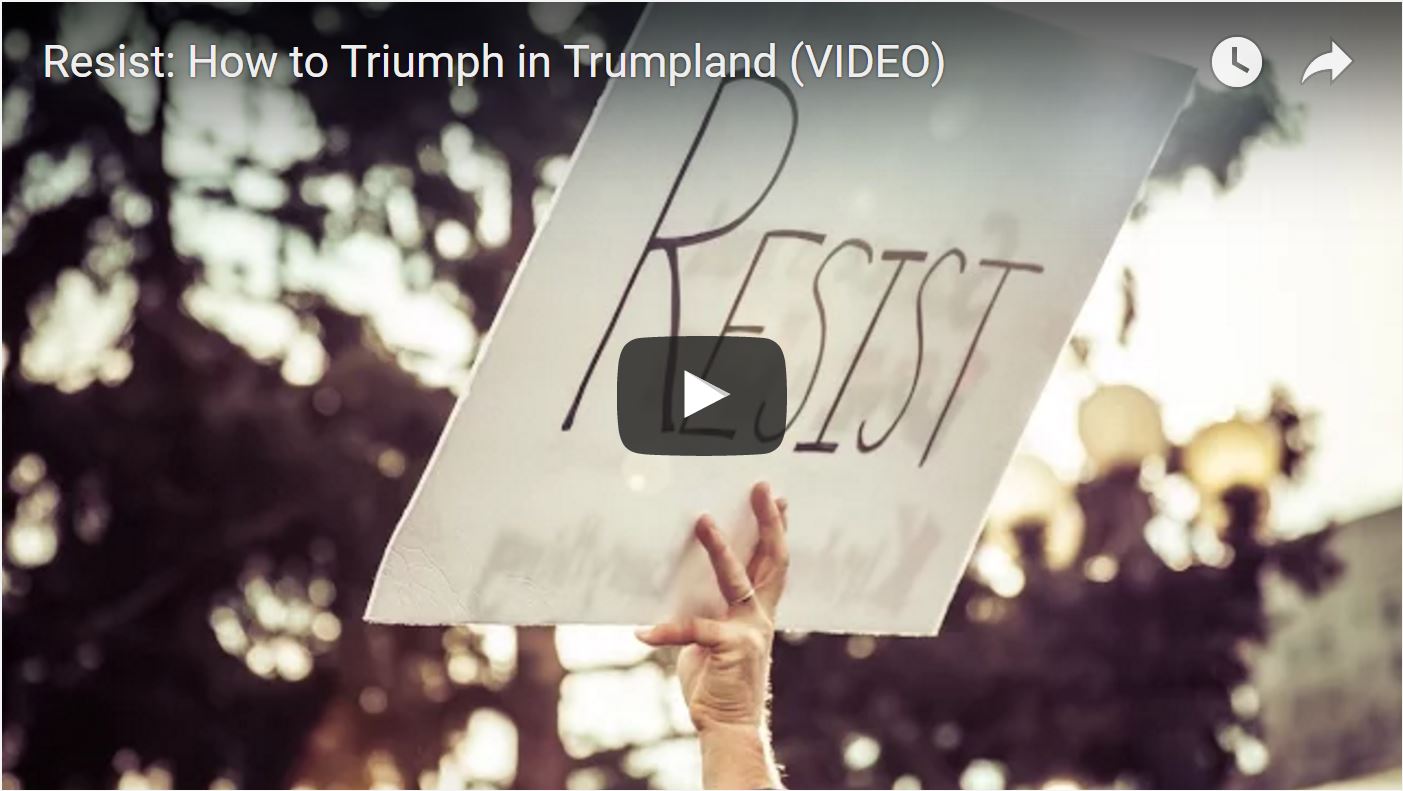 Glenda Russell, PhD, focuses on using Trump's election as a springboard to activism. With footnotes.
---
The Batbot Flies Just Like a Bat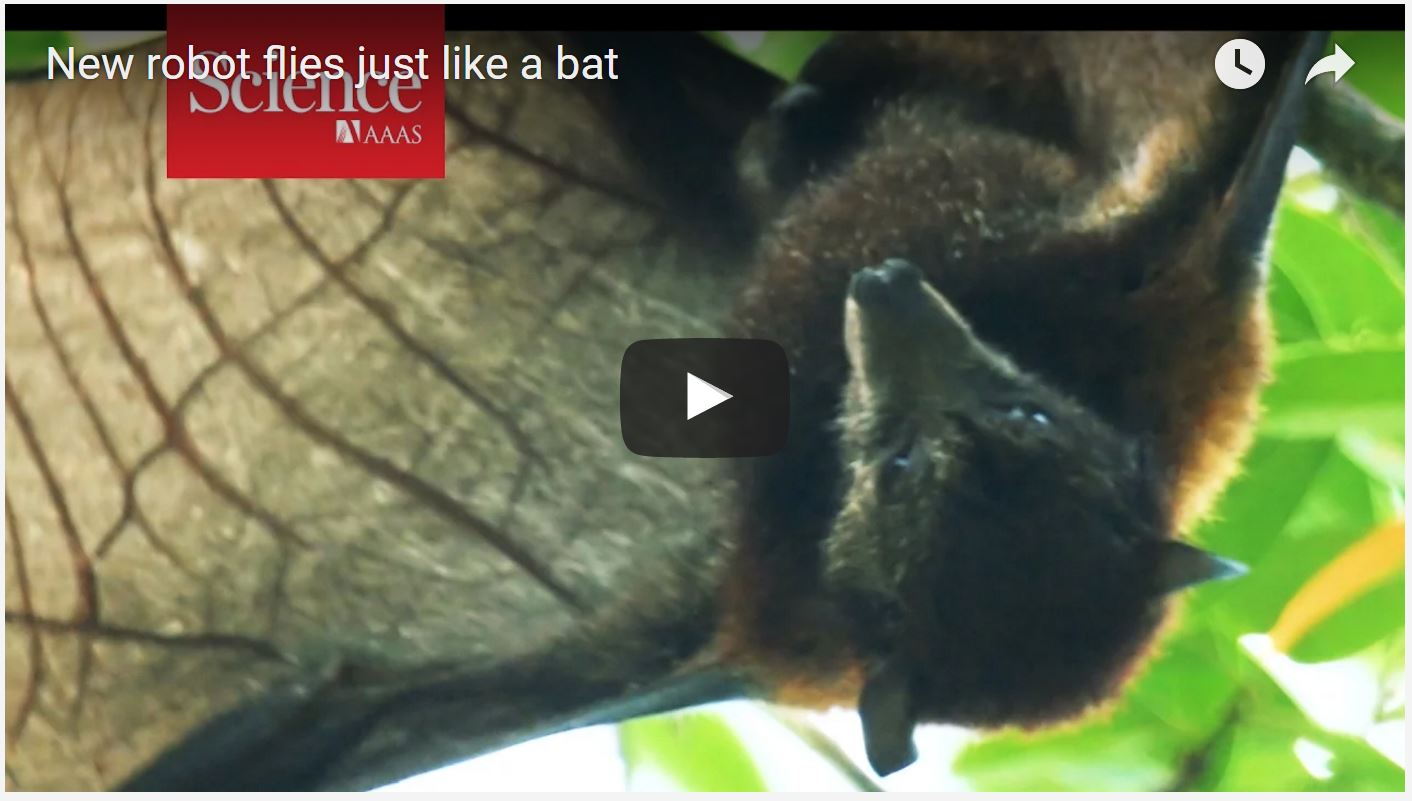 Batbot could give us a deeper understanding of bat navigation and one day aid in search and rescue operations.
---
Trump's Second Week Is as Chaotic as His First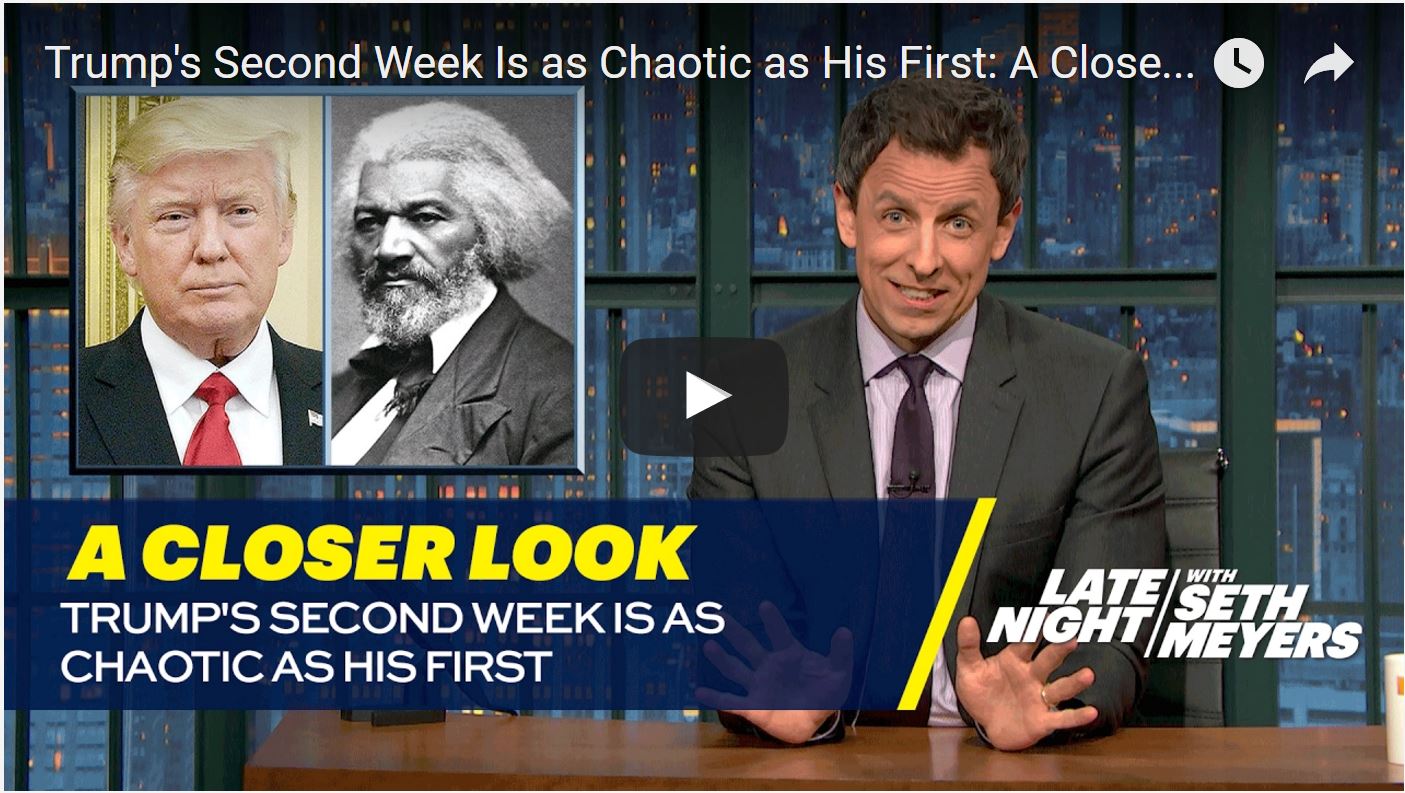 Seth takes a closer look at the confusion surrounding President Trump's controversial travel ban and his bizarre calls with foreign leaders.
---
Neruda | Gael García Bernal Movie
When beloved poet and famous Communist Pablo Neruda is forced underground in post-WW II Chile, he sees the struggle with his police nemesis as an opportunity to reinvent himself.
---
Decoding Kellyanne Conway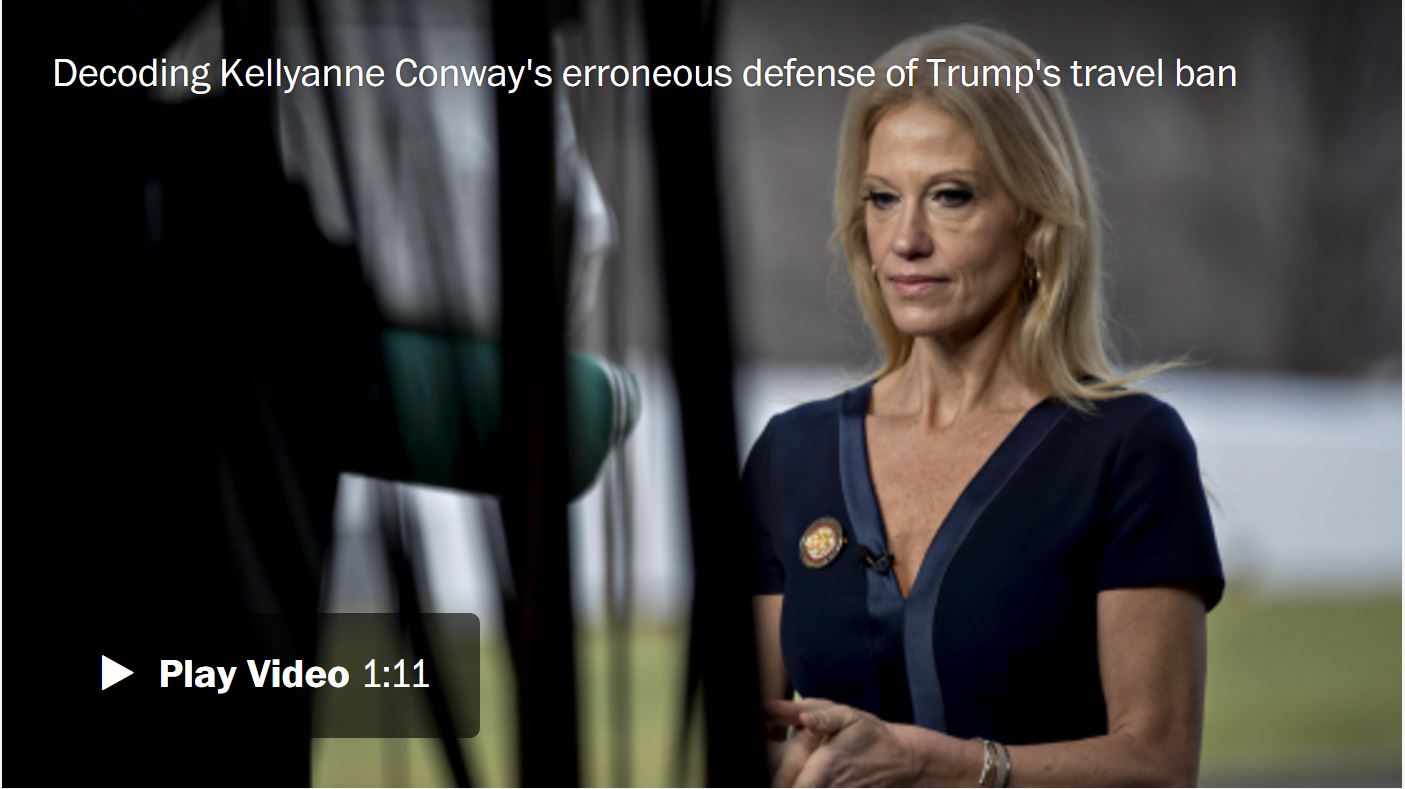 In an interview with Chris Matthews, Kellyanne Conway defended Trump's travel ban with inaccurate claims of a "Bowling Green massacre." Here's what we think she meant.