labor
Judge Tells T-Mobile to End Company-Controlled Worker Group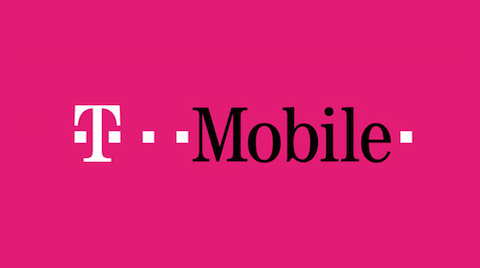 T-Mobile USA Inc. violated the New Deal prohibition against company-controlled labor organizations and must dissolve T-Voice, a group of company-selected employee "representatives" formed in 2015, a National Labor Relations Board judge has ruled.
"Whenever an employer unlawfully establishes and maintains a dominated labor organization, that organization must be disestablished," Sharon Levinson Steckler, the agency's administrative law judge, wrote in a decision dated Monday. The company, which the Communications Workers of America has been trying to unionize for more than a decade, used T-Voice to imply that it could address employees' grievances, she wrote.
In a pair of tweets Tuesday evening, T-Mobile President John Legere blasted the ruling. "This is ludicrous," he said. "We're appealing. Listening to front-line employees tell us what customers need is imperative to our business. #wewontstop."
In emails in 2015, T-Mobile executives and management presented T-Voice to employees as "another big step to ensure your voice is heard," and "a direct line for Frontline feedback to senior leadership." The company also credited T-Voice in emails to employees for perks such as free Wi-Fi, mobile phone charging stations, and spa days.
CWA Response
CWA hailed the ruling. "T-Voice is not the voice of T-Mobile workers," T-Mobile customer service employee Victoria Singer said in a statement from the union. "It's an illegal organization run by the company to create the illusion of respect for workers." CWA, whose campaign is also backed by the German union Verdi, filed a labor board charge over T-Voice in February 2016.
The union and the company have faced off repeatedly in court. In 2015, a labor board judge ruled that 11 of T-Mobile's employee policies violated federal law, including restrictions on workers' discussions with each other and with the media. The company said at the time that the ruling was "about a technical issue in the law that relates to policies that are common to companies across the country." In January, the labor board ruled 3-0 that T-Mobile had illegally restricted employees from discussing the union at work.
At issue in the latest ruling was a provision of the 1935 National Labor Relations Act designed to prevent companies from using pseudo-unions controlled by management to drain support for independent labor organizing. "It's a little bit flattering," CWA organizer and former employee Josh Coleman said last year. "We have momentum; the company's trying to stop it by copying our union."