Friday Nite Videos | November 17, 2017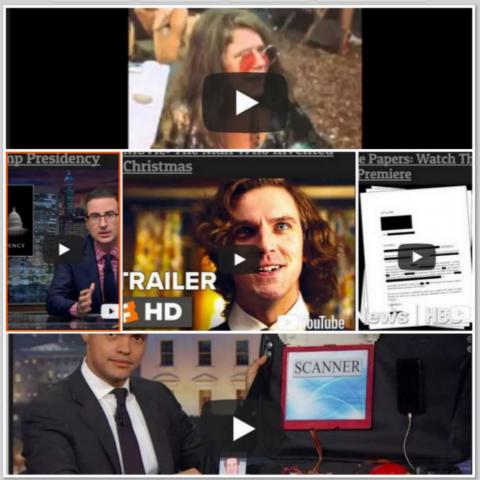 To view a video, click on an image below,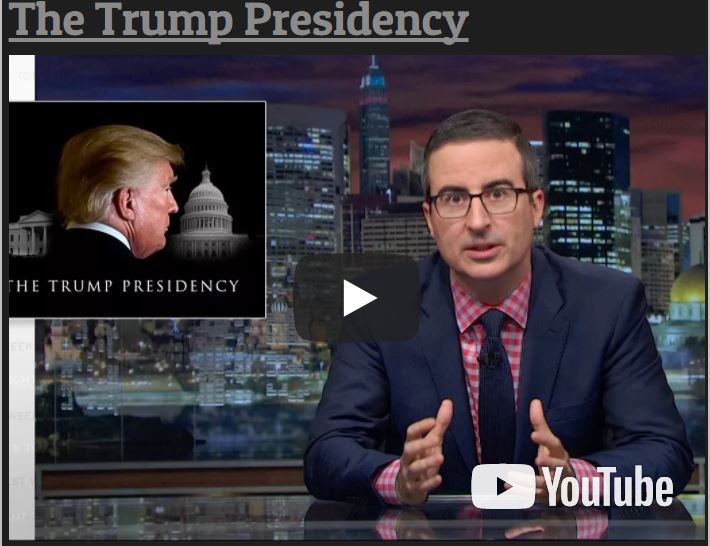 One year after the presidential election, John Oliver discusses what we've learned so far and enlists our catheter cowboy to teach Donald Trump what he hasn't.
---
Janis Joplin | Down On Me
"Down on Me" is a traditional freedom song from the 1920s or earlier that became popular following its remake 50 years ago (1967) by Janis Joplin and Big Brother and the Holding Company. (Wikipedia)
---
Movie: The Man Who Invented Christmas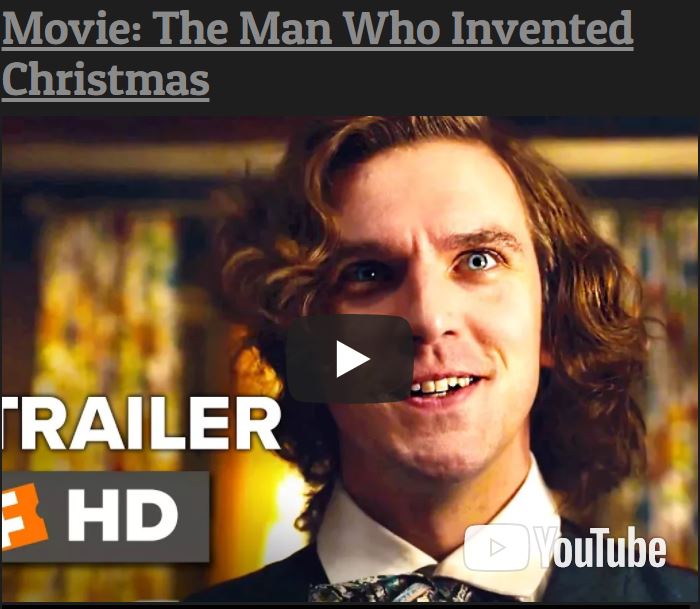 Charles Dickens connected Scrooge, greed and redemption to Christmas in a book that changed the holiday forever.
---
Paradise Papers: Watch The Live Digital Premiere
The Paradise Papers exposed an unseen world of offshore accounts, hidden money and financial maneuverving at the highest levels of politics, business and finance.
---
Trump-Proofing America's Nukes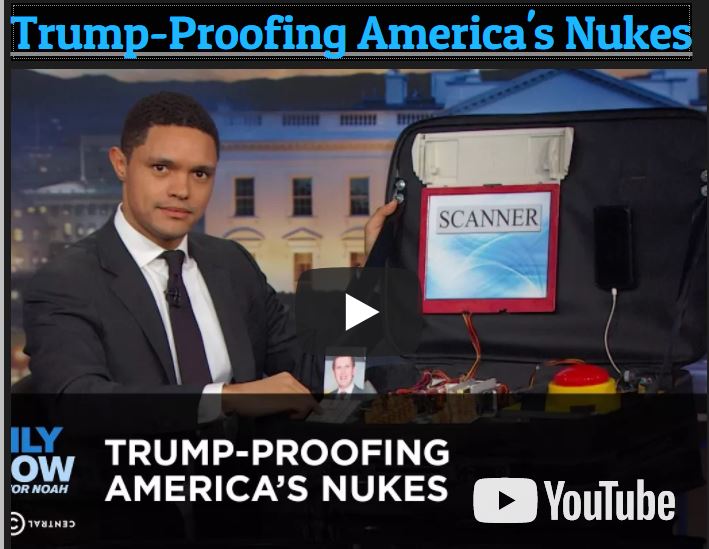 The Senate holds a hearing to debate President Trump's power to use nuclear weapons without congressional approval.