Friday Nite Videos | December 8, 2017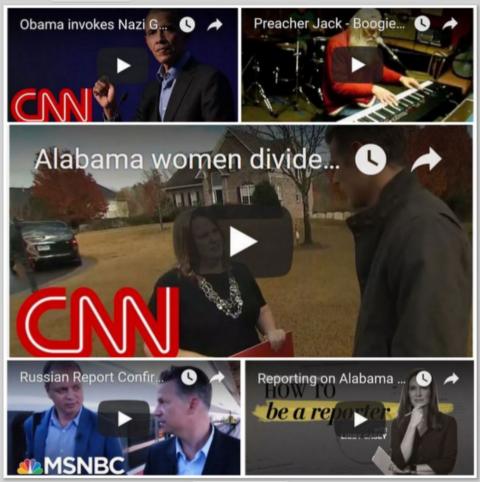 To view a video, click on an image below,
---
Obama Invokes Nazi Germany in Warning to US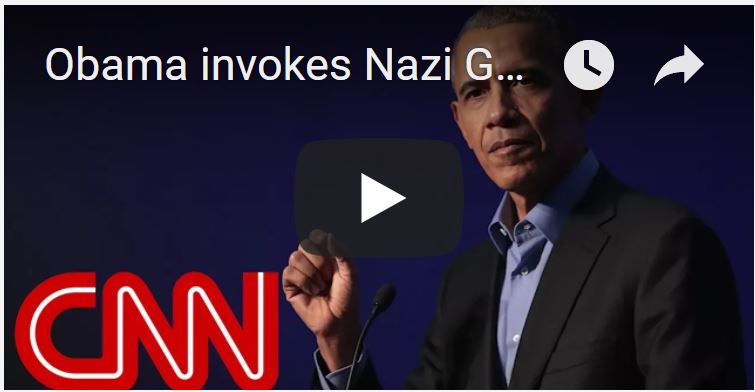 Former President Barack Obama urged voters this week to stay engaged in democracy, warning that complacency was responsible for the rise of Nazi Germany.
---
Preacher Jack - Boogie Woogie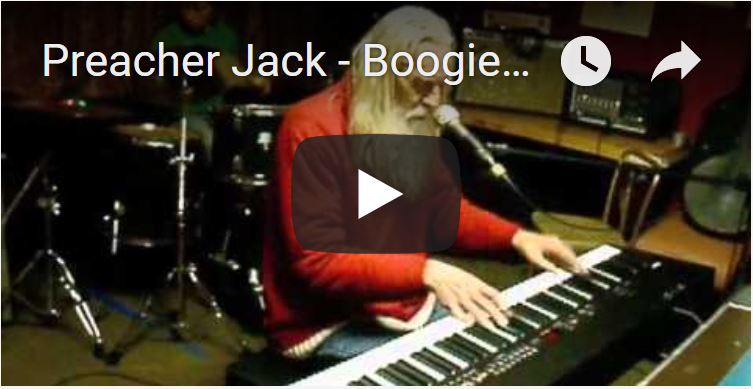 Preacher Celebrates his 69th birthday at the Granite Rail in Quincy MA (2011)!
---
Rachel Maddow Lifts Curtain on DNC Hacks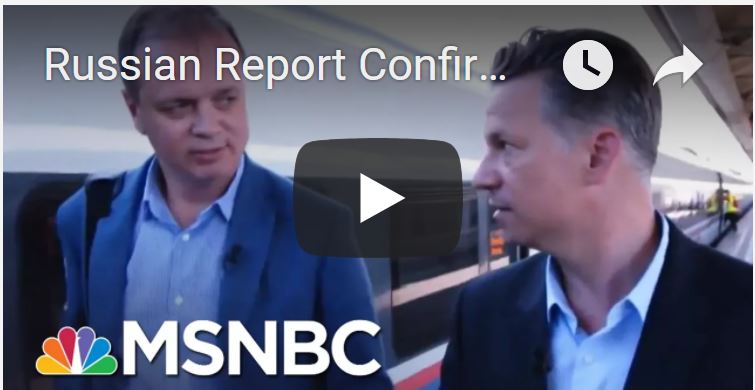 Russian cyber experts were arrested for treason a year ago because they helped the U.S. figure out who was responsible for the DNC hack.
---
Alabama Women Divided on Roy Moore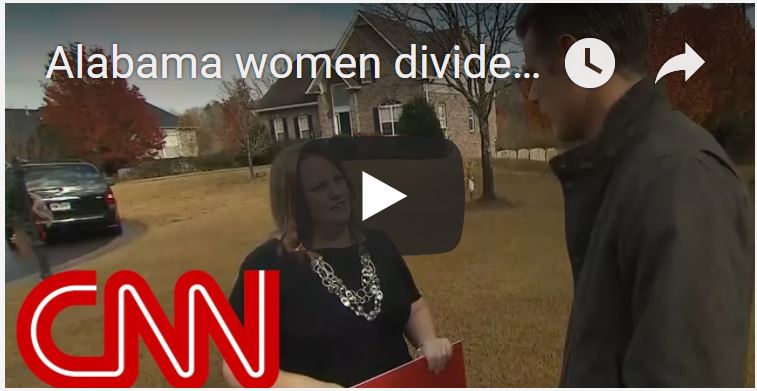 Republican women are divided on Roy Moore in the Alabama Senate race following sexual abuse allegations against Moore.
---
Reporting on Alabama Senate candidate Roy Moore | How to Be a Journalist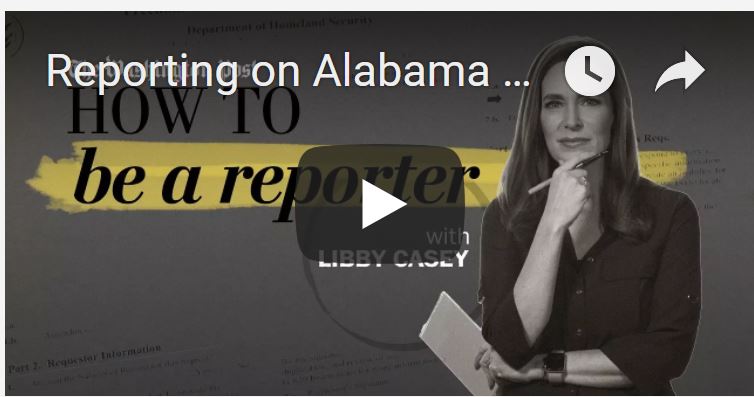 Washington Post reporters detail how they broke the story that multiple women accused Alabama senate candidate Roy Moore of pursuing, dating, or sexually assaulting them when they were teenagers.