Friday Nite Videos | July 6, 2018
To view a video click an image below,
While we're celebrating America, what's more American than gun violence? Michelle Wolf mocks the NRA's notion of a good guy with a gun.
What happens when individuals each seek to exploit a shared resource without rules that protect the common good? Another story of markets being irrational. 
Morgan Neville's new movie Won't You Be My Neighbor? documents the unlikely stardom of Fred Rogers and his long-running children's show. In theaters now.
In a "Beat" special report, Ari Melber examines Trump education secretary Betsy DeVos's track record of rolling back years of policy in ways that affect millions of students, including ending programs that support diversity in schools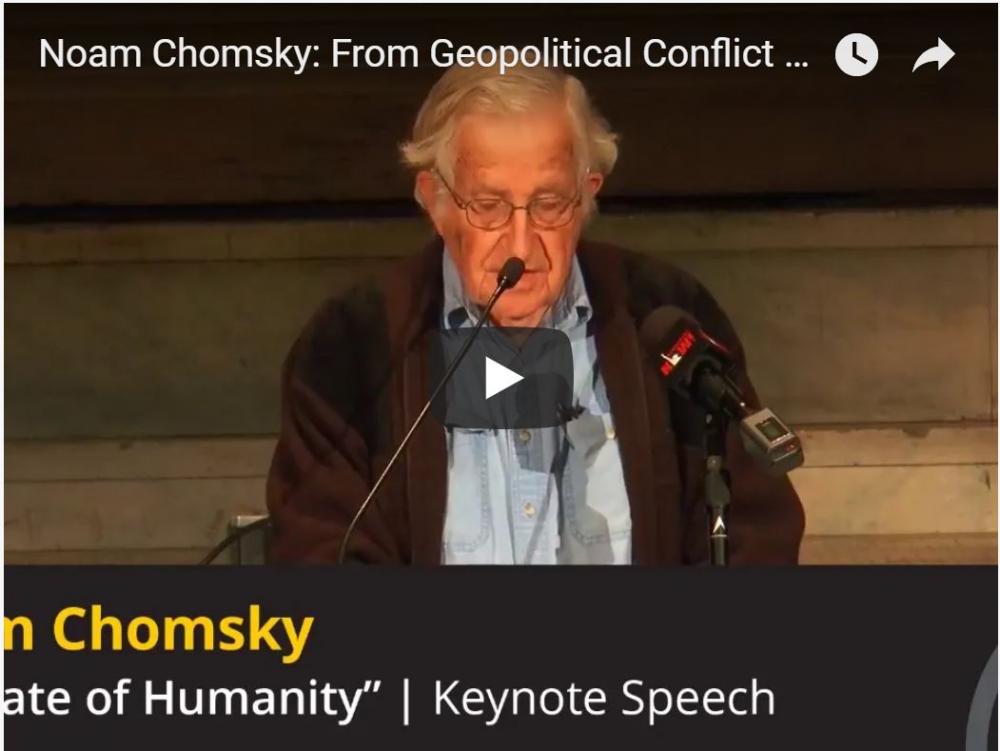 Acclaimed writer and activist Noam Chomsky delivered the keynote address to a meeting titled Two Minutes to Midnight: How Do We Move from Geopolitical Conflict to Nuclear Abolition?