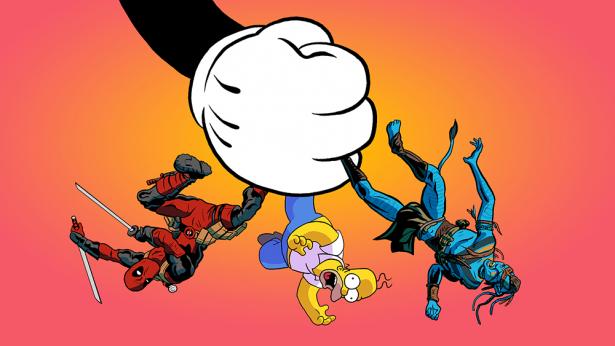 , Rob Dobi for Variety
How the Disney-Fox Deal Got DOJ's Greenlight Quicker Than Expected
By Ted Johnson
June 27, 2018
Variety
Disney agreed to the type of structural remedy favored by the DOJ under antitrust chief Makan Delrahim.
"I Was Devastated": Tim Berners-Lee, the Man Who Created the World Wide Web, Has Some Regrets
By Katrina Brooker
July 1, 2018
Vanity Fair
Berners-Lee has seen his creation debased by everything from fake news to mass surveillance. But he's got a plan to fix it.
Mapping Brooklyn's Diverse Pirate-Radio Scene
By Nicolas Niarchos
July 9, 2018
The New Yorker
Transmitted from the roofs of churches and apartment buildings, unlicensed radio stations offer listeners spiritual sustenance, immigration information, and news from home.
FCC Stands By Decision to Raise Broadband Prices on American Indians
By Jon Brodkin
July 6, 2018
Ars Technica
FCC denies petition to restore $25 Lifeline subsidy for Tribal residents.
Sinclair Forces News Stations to Air Segment Blaming Media for Overreacting About Child Separation
By Alan Pyke
June 21, 2018
Think Progress
Sinclair's newest "must-run" segment is all passive voice and full of lies about Trump's abusive immigration policy.
Calls Continue for Microsoft to Sever Ties with ICE
By Federico di Pasqua
July 9, 2018
The Indypendent
Three hundred Microsoft employees demanded the company rescind its $19.4 million contract with Immigration and Customs Enforcement (ICE).
Krystal Ball: MSNBC Never Wanted Ed Schultz's Working Class Audience
By Matthew Sheffield
July 6, 2018
The Hill
The cable host died on Thursday, July 5, at 64.