tv
Breaking: 'Bojack Horseman' Crew Is Victorious In Unionizing With Animation Guild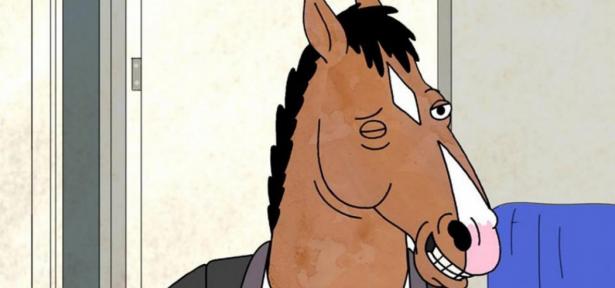 Following months of negotiations, the crew of Netflix's Bojack Horseman has won their battle to unionize the production.
The crew that produces the show voted overwhelmingly today in favor of ratifying a union contract. They will now be represented by The Animation Guild (TAG) and covered under a union contract with their employer, Shadowmachine, the Los Angeles studio that produces the series.
The gains include establishing wage minimums and securing employer-paid health and retirement benefits.

"This contract would not have been possible without the hard work and dedication of the Bojack Horseman negotiations committee," TAG business representative Jason MacLeod said in a statement. "This crew was organized, determined, and showed their resolve and solidarity throughout the process. We congratulate the crew on this result and are glad to see that this successful show will be a union production going forward."
The show, which Shadowmachine produces for Michael Eisner's The Tornante Company, is currently in production on its sixth season. Last month, Cartoon Brew covered the crew's efforts to unionize the show and enjoy the same wages and benefits that other Los Angeles artists receive on union-covered productions.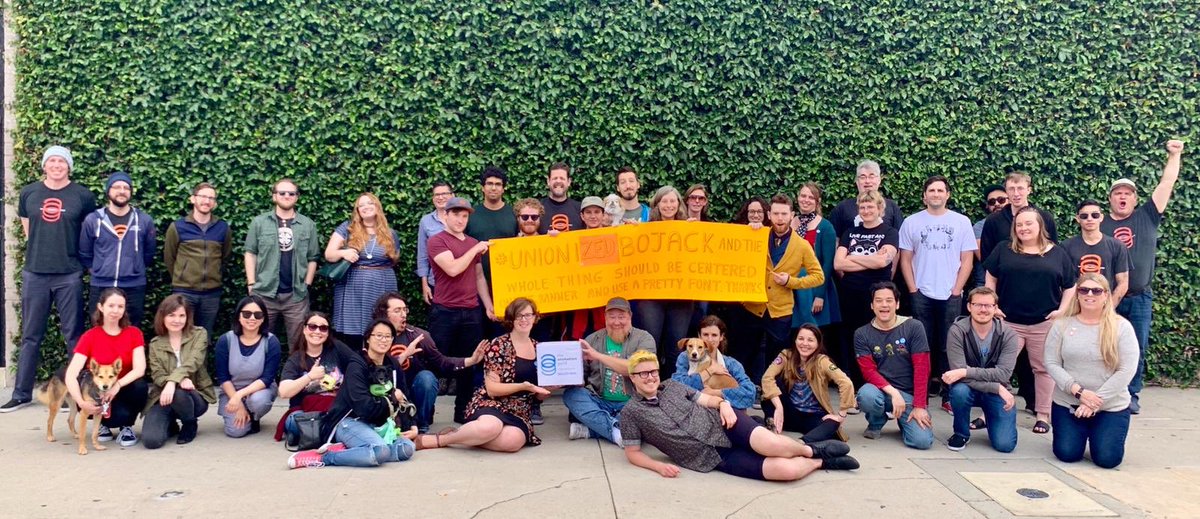 The Animation Guild@animationguild

They did it! The #BoJackHorseman crew ratified a new contract today and has unionized with #TheAnimationGuild! Congrats to this crew for their hard work and dedication and thank you for all the support from fellow artists and fans! #unionizebojack #valueartists #artistsunited
986 people are talking about this
Amid Amidi is Publisher and Editor-in-Chief of Cartoon Brew.