Media Bits and Bytes - March 24, 2020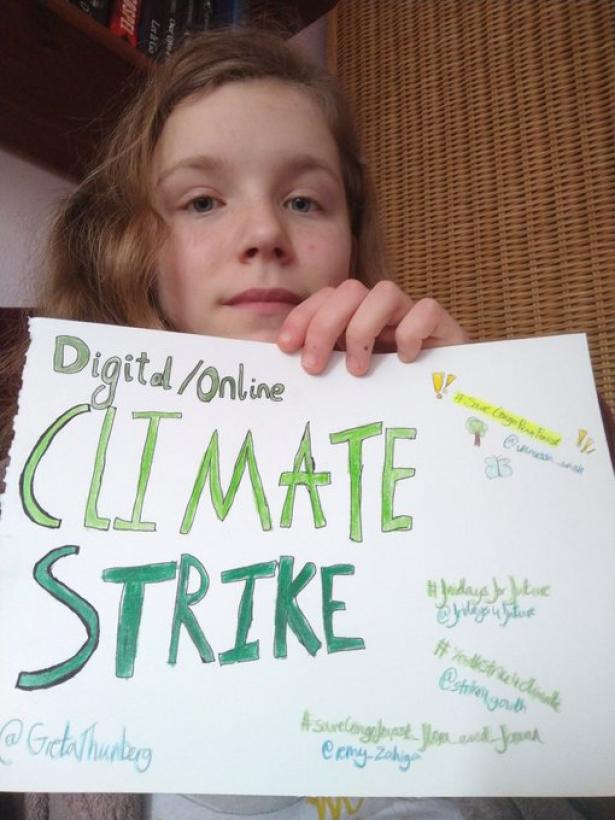 ,
By Jon Allsop
March 23, 2020
Columbia Journalism Review

Increasingly, journalists interacting with public officials must strike a difficult balancing act—between aggressive scrutiny of missteps and misstatements, and the effective communication and amplification of government public-health guidelines.
By Makena Kelly
March 18, 2020
The Verge
Monday night's Sanders rally wasn't held in any one physical space. It was a prerecorded program featuring music and political messages that streamed live on nearly every platform, including Facebook, Periscope, and Twitch. That way, Sanders could reach people exactly where they are right now — at home.
Social Distancing and Social Media
By Navneet Alang
March 23, 2020
Toronto Globe and Mail
Social media has given voice to the powerless, helped form movements of resistance and democratized information. But there has also been an undermining of trust in the information we are bombarded with day in and day out. 
Trump's Briefings Endanger the Population
By Margaret Sullivan 
March 21, 2020
Washington Post
Business as usual simply doesn't cut it. Minor accommodations, like fact-checking the president's statements afterward, don't go nearly far enough to counter the serious damage this man is doing to the public's well-being.
By Ben Smith
March 23, 2020
New York Times
Fox News failed its viewers and the broader public in ways both revealing and potentially lethal. In particular, Lachlan Murdoch failed to pry its most important voices away from their embrace of the president's early line: that the virus was not a big threat in the United States.
By Todd Wasserman
March 20, 2020
CNBC
The coronavirus outbreak and the rise in remote work has advanced the need for more robust 5G technologies in the U.S.
By Amrita Khalid
March 20, 2020
Quartz
As demand increases, telehealth providers will confront two challenges: capacity and access.
By Andrea Germanos
March 13, 2020
Common Dreams
Many youth activists heeded public health experts' recommendations in the face of the coronavirus pandemic by eschewing public protests in favor of digital demonstrations.
Online Education Resources for Grade Schoolers
By Jane Wakefield
March 21, 2020
BBC News
School is cancelled. While no-one expects them to replicate school, there is plenty of online help to stave off boredom.