Friday Nite Videos | January 15, 2021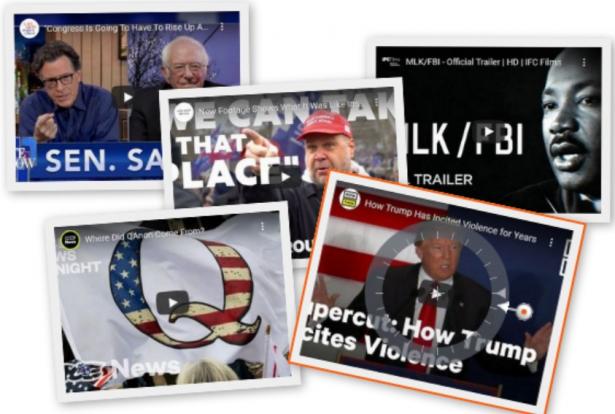 To view an video, click an image below,
Bernie Sanders on America's Way Forward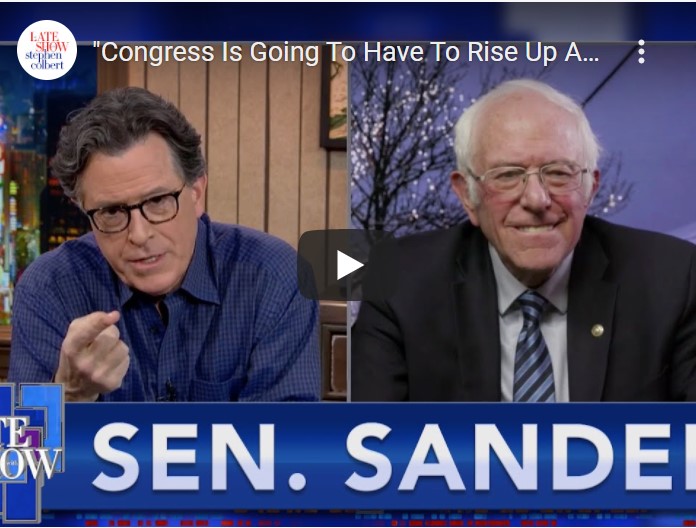 Bernie Sanders comments on the troubling prospect that members of Congress may have aided the Capitol insurrectionists and he lays out an ambitious agenda for the new Senate, which he insists must prioritize relief for Americans suffering from the pandemic and high unemployment. 
Documentary: MLK/FBI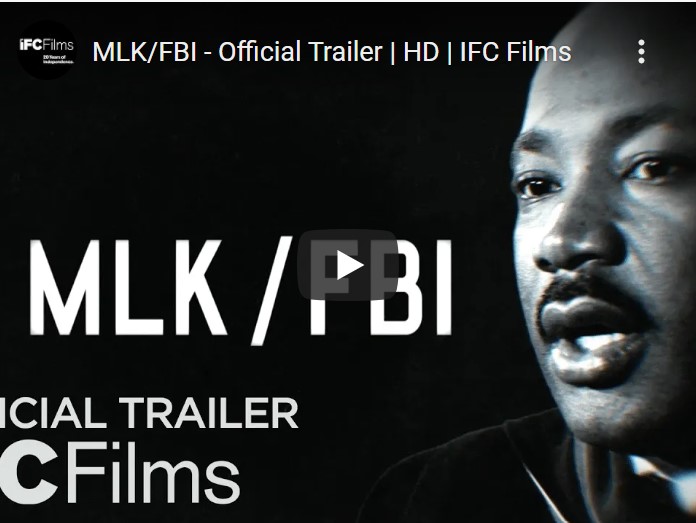 Award-winning editor and director Sam Pollard lays out a detailed account of the FBI surveillance that dogged King's activism throughout the '50s and '60s, fueled by the racist and red-baiting paranoia of J. Edgar Hoover. 
New Footage Shows What It Was Like Inside the Trump Mob at the Capitol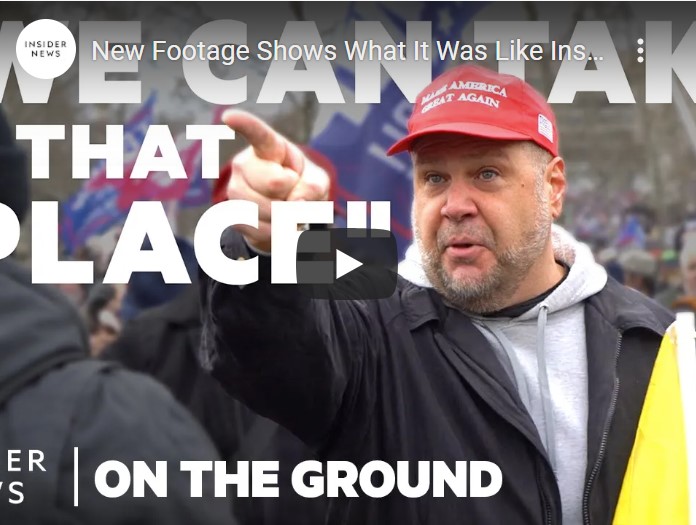 We followed a mob of Trump supporters as they broke into the Capitol.

How QAnon Addicts Its Followers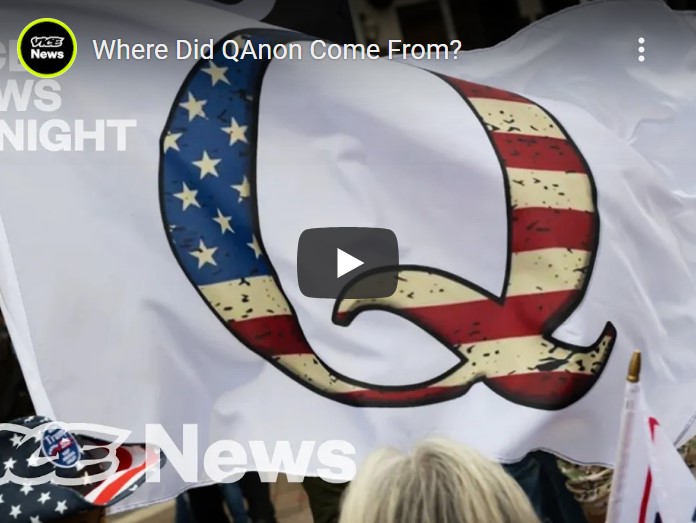 VICE News investigates the who, what, and why behind the QAnon conspiracy movement to understand its radicalizing impact on society, in the wake of the Capitol riots.
How Trump Has Incited Violence for Years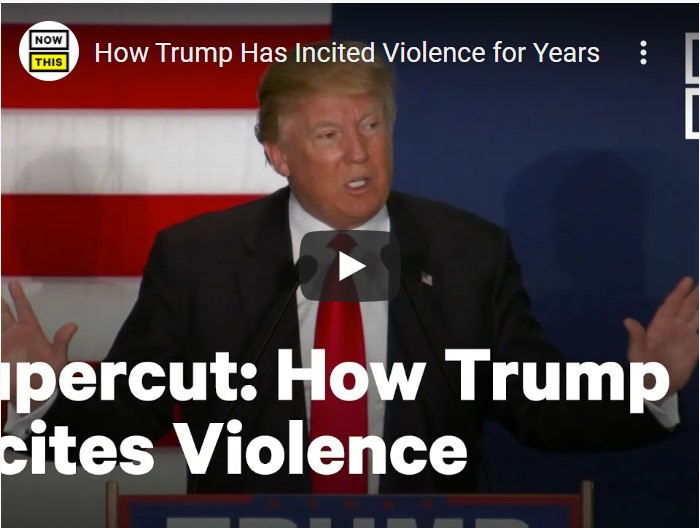 'Knock the crap out of 'em, would you? I promise you, I will pay for the legal fees' — Trump has been inciting violence from his supporters for years.