Friday Nite Videos | June 4, 2021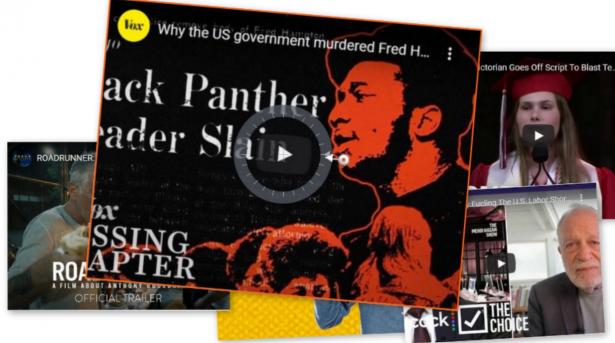 To view an video, click an image below,
Why the US Government Murdered Fred Hampton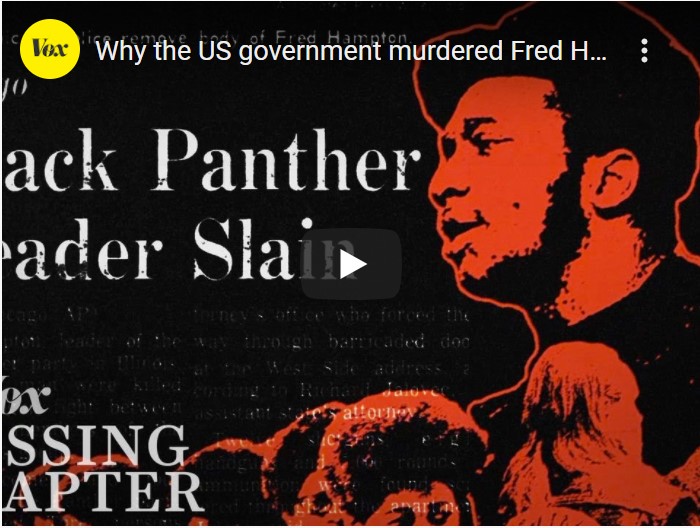 This is the story of an assassination, and a coverup. But Fred Hampton's story is about much more than the raid that took his life: the movement he helped create was unique, and revolutionary. 
Valedictorian Goes Off Script to Blast Texas Abortion Law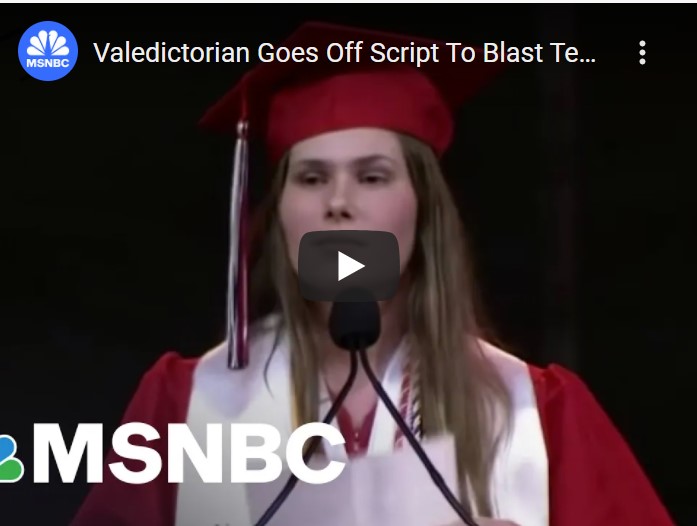 A high school valedictorian in Texas ditched her school-approved speech to use the moment to speak out against a restrictive new abortion law in Texas.
Hasan Minhaj Explains the Difference between Hindus and Muslims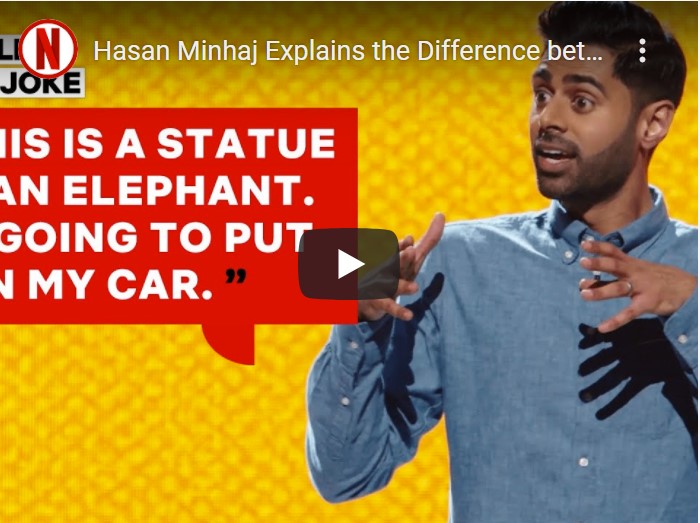 Isn't life like Biryani, where you move the good shit towards you and the bad shit to the side?

ROADRUNNER: A Film About Anthony Bourdain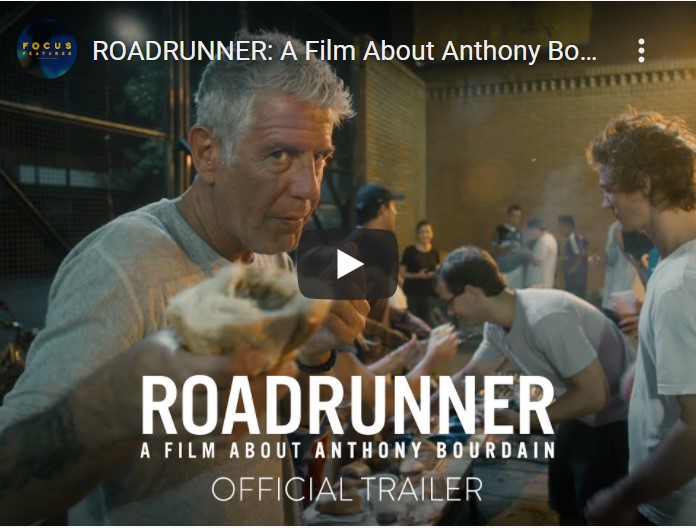 An intimate, behind-the-scenes look at how an anonymous chef became a world-renowned cultural icon. From Academy Award®-winning filmmaker Morgan Neville (20 Feet From Stardom, Won't You Be My Neighbor?), this unflinching look at Bourdain reverberates with his presence, in his own voice.
What's Really Fueling the U.S. Labor Shortage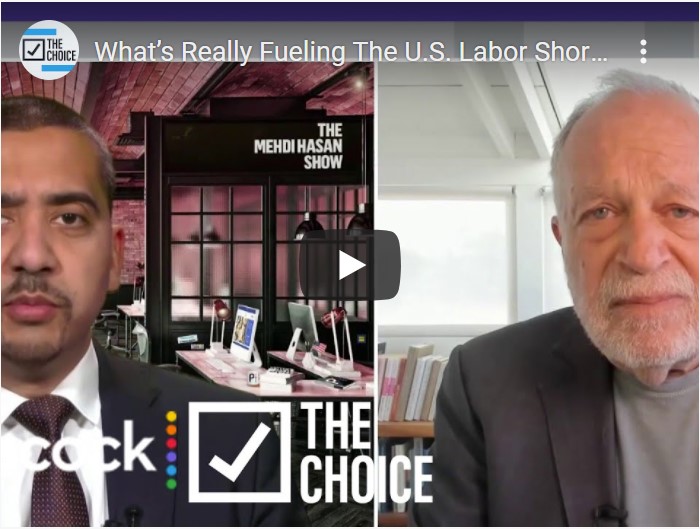 What happened to the record number of people that were unemployed over the past 14 months? Economist Robert Reich joins Mehdi Hasan to discuss what's behind the labor shortage.