Friday Nite Videos | September 10, 2021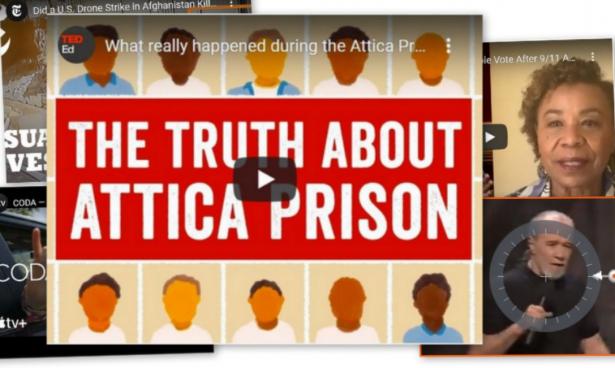 To view an video, click an image below,
Rep. Barbara Lee: We Need an Afghan War Inquiry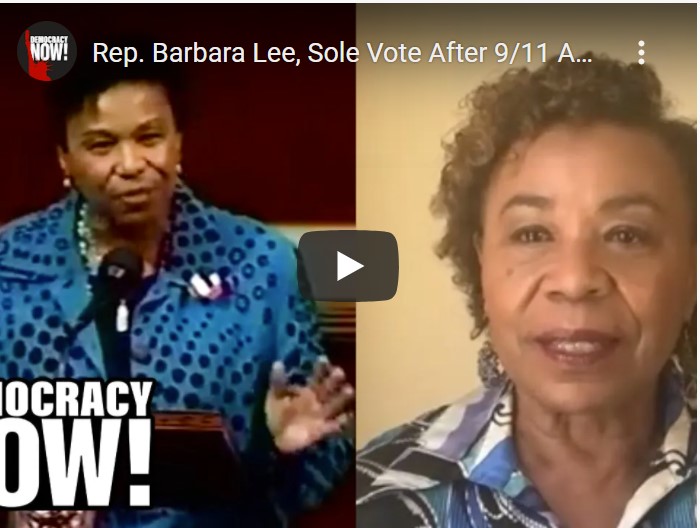 Rep. Barbara Lee was the only member of Congress to vote against the Afghan war. Now she shares how her worst fears about "forever wars" came true.
What Really Happened During the Attica Prison Rebellion | Orisanmi Burton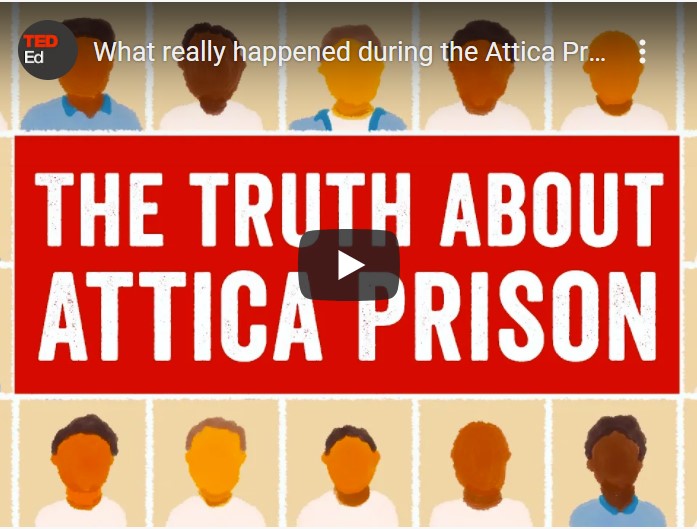 Dig into the Attica Prison Rebellion, where prisoners took control of the facility in response to inhumane living conditions, and the violent retaking that followed.
George Carlin Returns With Some Insights About Texas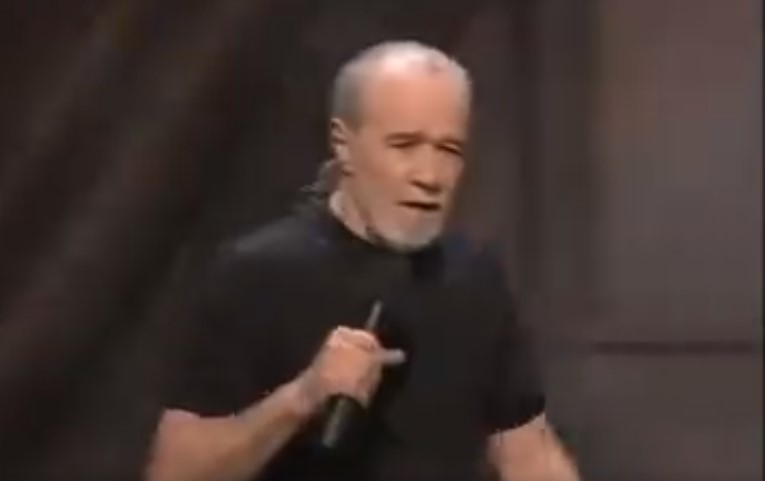 Did a U.S. Drone Strike in Afghanistan Kill the Wrong Person?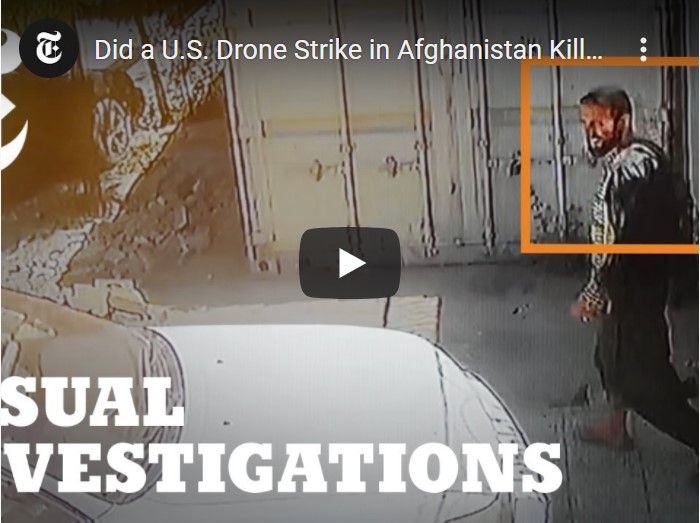 The New York Times obtained exclusive security camera footage and witness accounts to show how the U.S. military launched a drone strike that killed 10 people in Kabul on Aug. 29 without knowing who it was hitting.
CODA | Movie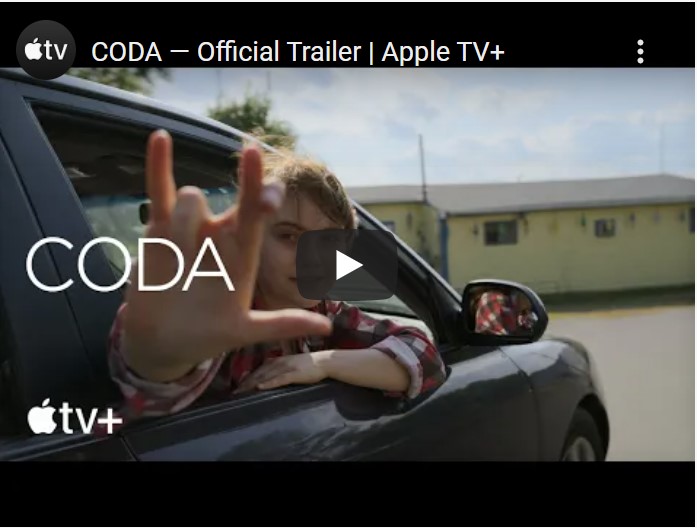 Every family has its own language. A CODA (Child of Deaf Adults) has two. Now on Apple TV+ and in select theaters.